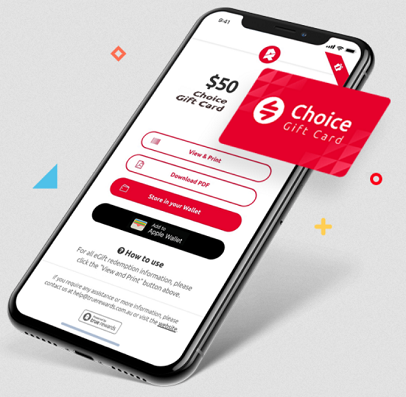 Novatti empowers iGoDirect launch of True Rewards Visa Digital Gift Cards in Australia
The iGoDirect Group, a leading corporate rewards provider, announced that it has launched True Rewards Visa Digital Gift Cards in Australia – an instant, flexible and cost-effective contactless gift card solution that is automatically loaded with Apple Pay and Google Pay.

Through a new collaboration with Novatti, iGoDirect has delivered an innovative, game-changing addition to Australia's rewards and gift cards industry, iGoDirect's True Rewards platform allows businesses and individuals to send gift cards in real-time, which can then be redeemed and balance tracked via a mobile wallet.  For corporate clients who want to offer a truly bespoke, personalised customer experience, the cards can also be fully branded and integrated with APIs and plug-and-play technologies.

Primarily serving the gap in the market for digital corporate gift and rewards programs, the True Rewards solution gives corporate customers access to a secure online portal to distribute and manage their cards. Switching to digital cards also means lower fulfilment costs and near-instant time to market, which ultimately translates to more satisfied customers and employees.
To read more, please click on the link below…
Source: Novatti Empowers iGoDirect Launch Of True Rewards Visa Digital Gift Cards In Australia – B&T