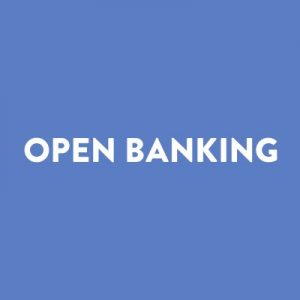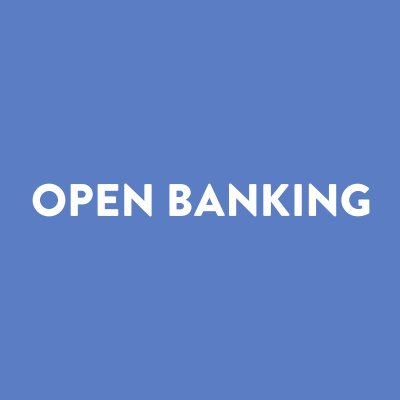 What is Open Banking?
Open Banking encourages innovation and a new range of products that make it easier for consumers to budget, obtain credit, plan for the future, and more. With secure and clean financial data in hand, the possibilities for innovation are unlimited – for innovators, financial institutions and consumers alike. Open banking also has the potential to engage smaller financial institutions and FinTech startups to better compete on cost of service and quality of customer experience.
What's happening with Open Banking in Australia?
Over the past few years, the concept of open banking has been rapidly developing in Australia and around the world driven by increased demand for consumer control, protection, and transparency.
Open banking involves organisations sharing their banking data with accredited third parties to help with broad use cases such as improving lending decisions, tracking spending behaviours, and comparing products and services. It relies on APIs, rather than screen scraping, which allow an application to interact seamlessly with systems designed for this purpose. This provides uniformly consistent and resilient access to data with reduced security and operational risks for all parties.
What about screen scraping?
When fully implemented, Australia's Open Banking framework will enable a vibrant FinTech market. However, until then there are a number of data sources, including some business, superannuation and investment accounts, that cannot be accessed as they are out of the current scope of Open Banking. For any company which utilises these types of data, this drawback will delay a full switch to Open Banking and make a hybrid model seem far more appealing for the foreseeable future; until Open Finance makes its full debut.
For more than 20 years, screen scraping has been the technical means of consumer-permissioned financial data access for financial service providers worldwide. This process allows companies to gather their customers' financial transaction data from a number of providers to form a comprehensive picture of a consumer's financial position. Upon being granted access by the end consumer, these third-party companies effectively log into the providers' consumer-facing interfaces on behalf of a financial institution's customers and gather the required data from that website or source.
Data aggregators like Envestnet | Yodlee provide FinTech firms and financial institutions with APIs that enable consumers to seamlessly bring their account information into one system. This is a safe, consumer-permissioned way to realise the benefits of Open Banking today, while we move to an Open Banking world.
How can I learn more about Open Banking?
Open Banking and CDR covers a wide range of sectors and use cases. Envestnet | Yodlee is working with Raiz, 86 400, WeMoney and others across Australia to transform the way financial advice and wellness are delivered. Their mission is to empower advisors and financial service providers with innovative technology, solutions and intelligence to make financial wellness a reality for everyone.
If you and your organisation want to know more about Open Banking or Envestnet | Yodlee, please visit www.yodlee.com/oceania, subscribe to their blog, and follow them on Twitter (@Yodlee) and LinkedIn.