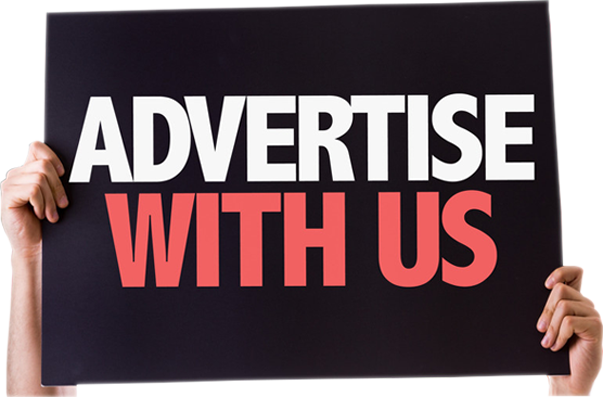 We are always interested in working with partners to expand the reach of products that can benefit those in the Australian Fintech community.
Australian FinTech showcases 1,000+ of Australia's best and brightest Fintech companies and promotes them to the world.
Australian FinTech is a niche website that attracts quality traffic:
30,000+ Unique Monthly Users
100,000+ Pageviews per month
42,000+ Social Media followers
5,000+ Newsletter / EDM subscribers
1.5+ million Unique Users
5+ million Pageviews
Audience:
The Australian FinTech audience is a mixture of those in the Fintech industry, those on the peripheral and those interested in Fintech. A majority are likely to be medium to high net worth individuals who are interested in Fintech, finance, investing and technology:
Fintech Founders & CEO's              Fintech Employees                           Accountants
Financial Planners                           Lawyers                                               Fund Managers
Retail Bankers                                  Investment Bankers                          Investors
Venture Capitalists                          Politicians                                           Journalists
PR companies                                  Government MP's                              People interested in Fintech
Banner Adverts:
There are various locations throughout the Australian FinTech website to advertise your products or services.
If you would like to advertise with Australian FinTech, please Contact Us for advertising costs.
Newsletter:
You can now advertise on the Australian FinTech bi-weekly newsletter, in the header or footer locations.
Here are some stats regarding the Australian FinTech newsletter:
Newsletter is sent out twice per week – Tuesday morning & Thursday Morning
Over 5,000 quality subscribers, so a potential monthly readership over 43,000
Most subscribers are involved in FinTech, Banking (retail & investment), financial planning / wealth management, accounting, law and those with an interest in FinTech
Average Open Rate is 34% (banking & finance industry average is only 16%)
Average Click Rate is 3.5% (banking & finance industry average is only 2%)
Direct Email Marketing Campaigns:
Australian FinTech also provide a service where we can direct market to our database of over 5,000 quality subscribers. We'll also post the campaign on our newsfeed, in our newsletter and share it across social media.
Our EDM's are our most popular and most effective form of marketing / advertising.
Other Advertising:
There are also advertising opportunities on our affiliated websites:
If you would like to Advertise with Australian FinTech or any other of our sites, please Contact Us here to discuss the opportunities.