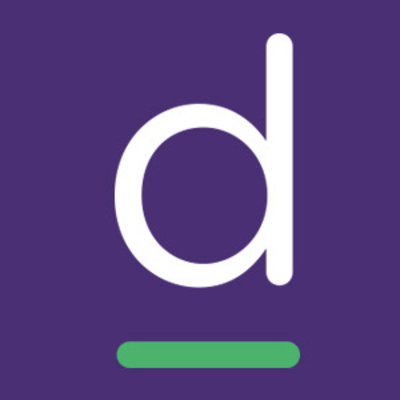 Australian FinTech company profile #120 – Daisee
1. Company Name: Daisee
2. Website: www.daisee.com
3. Key Staff & Titles:
Richard Kimber – CEO & Founder
Dr. Kylie de Boer – COO
Stephen Norris – VP, Product & Engineering
Jon Taylor – Customer Success Director
Dr. David Fussell – Head of Data Science
Andrew Cowie – VP, Engineering
4. Location(s): Sydney & Melbourne, Australia, and Dallas, USA.
5. In one sentence, what does your fintech do?: Daisee builds technology that empowers people to solve problems by making interactions simple and smart so they can have a more significant impact, be more productive, and be better at what they do. We believe incremental improvements carry huge potency and provide exponentially greater change for the better.
6. How / why did you start your fintech company?: I started Daisee to harness the enormous power of AI to interpret unstructured data to drive better outcomes for their customers.  The intent was to build our software to scale globally using cloud infrastructure from the outset.
7. What is the best thing your company has achieved or learnt along the way (this can include awards, capital raising etc)?: The best thing we have learned is happy customers are your best salespeople – we use our Customer Success team to build and leverage tight relationships.
8. What's some advice you'd give to an aspiring start-up?: Find a friendly company to co-develop your Minimal Viable Product – and iterate until you have something another client will pay for.  Spend less time imagining what features they want, and more time talking through their pain points.
9. What's next for your company? And are you looking to expand overseas or stay focussed on Australia?: We are looking to build our global client base in the USA and we would like to secure a major Bank in Australia (or the USA) – Daisee is leveraging a small number of strategic partners to accelerate our growth.
10. What other fintechs or companies do you admire?: There are many companies we admire – we like Stripe in Fintech and like the approach Twilio has taken in the USA.  From a VC pitch perspective – I like Front email – they have compelling pitches. We mostly we look at successful B2B SAAS businesses that have evolved into a strong recurring client base.
11. What's the most interesting or funniest moment that's happened in your company's lifetime?: During a demonstration of our POC findings a client stopped the meeting to escalate an issue directly to their CEO to remediate –  the customer issue we discovered was so severe it had to be solved immediately… That showed the impact and power of being able to monitor every single interaction.