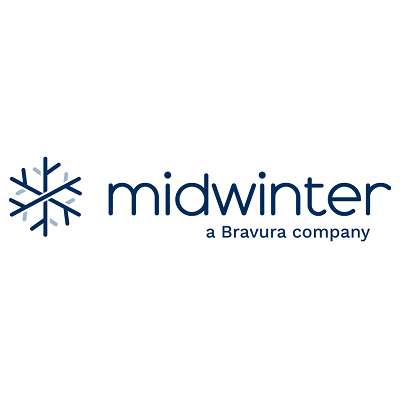 Midwinter delivers technology to Suncorp Advice
Australian based financial advice technology firm Midwinter has today announced it will deliver technology services for Suncorp's salaried financial planning business – Suncorp Advice.
Midwinter was selected by Suncorp upon review of its financial planning business, which included testing by Suncorp advisers and paraplanners.
AdviceOS will provide Suncorp with –
Enhanced system capabilities – including cloud-based and API driven integration
Strategic and product modelling capabilities
Superior planner/user experience and client engagement
Process and production efficiencies
CRM and reporting capabilities
Compliance functionality
Experienced project management of transitions and support
Midwinter's Head of Institutional Growth, Salvador Saiz welcomed the announcement saying "The future of planning tech means being to deliver best-in-class strategy and product modelling, giving advisers the ability to easily compare and project different client scenarios. This ability to compare multiple scenarios gives advisers the means to determine if the advice is in the client's best interests. We're delighted to be not just providing planning software to Suncorp, but to be a part of their over-arching financial advice vision."
"Forward thinking businesses like Suncorp Advice are beginning to see the need for a technology provider whose approach to business is as a partner, not just a vendor (which has been the operating model of many providers in the past). The great thing about being a cloud based, open architect software service means that we can partner with companies with ease, tailoring our services and products to suit individual business requirements." Midwinter media release
Rollout of Midwinter's AdviceOS to Suncorp Advice financial planners commenced this month.