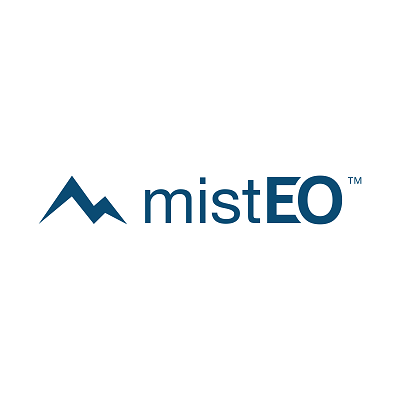 Australian FinTech company profile #171 – mistEO
1. Company Name: mistEO
2. Website: www.misteo.co
3. Key Staff & Titles: Samuel John (Founder), Nick Kumaran (Co Founder), Sathish Sriskandarajah (Head of Climate Risk), Ambarish Narayanan (CTO), Ani Varghese (SVP Products)
4. Location(s): Australia, India, Uzbekistan & Singapore.
5 In one sentence, what does your fintech do?: mistEO helps our clients overcome the cost and financial impacts of climate change.
6. How / why did you start your fintech company?: mistEO was started to address the 67% gap in the global weather insurance market.
7. What is the best thing your company has achieved or learnt along the way (this can include awards, capital raising etc)?: We have won several accolades including acceptance into acceleration programs across the world including Finland and Central Asia. We have been working closely with the agencies of the United Nations delivering early warning insights to farmers in India and helping community based early warning systems in the villages of Indonesia.
8. What's some advice you'd give to an aspiring start-up?: Don't fall for fail fast, fail spectacularly – experimenting early and often enough are learnings not failures.
9. What's next for your company? And are you looking to expand overseas or stay focussed on Australia?: mistEO aims to be the climate insurer of choice in the regions where we work. Plans are afoot for our expansion in Central Asia, MENA and the United States.
10. What other fintechs or companies do you admire?: Zoho has had an amazing story, as has Xero.
11. What's the most interesting or funniest moment that's happened in your company's lifetime?: How about the time when our CTO was chased by elephants when he did a site survey for installing sensors to prevent human wildlife conflict?