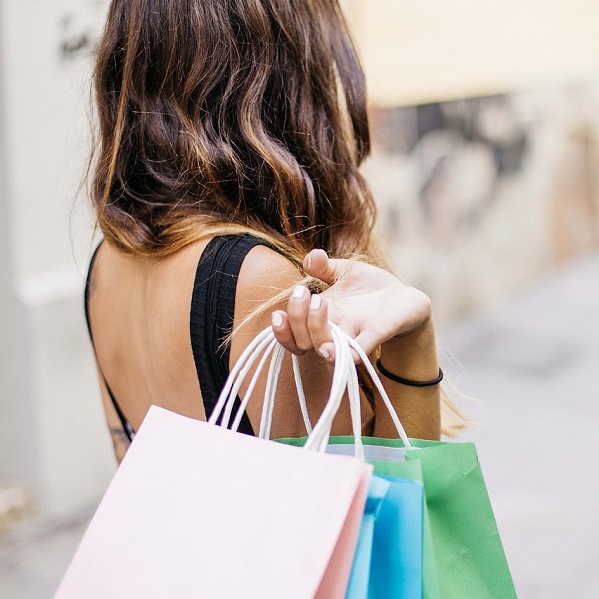 Online spending dips $2.9 billion as retailers brace for tough sales season: Airwallex
A spending downturn in the retail and e-commerce sector drove a $2.9 billion YoY nation-wide drop in online spending, according to the Q3 Digital Economy Index from leading global financial platform Airwallex.
The quarterly Airwallex Digital Economy Index records year-on-year and quarter-on-quarter snapshots of the digital economy by state and industry.
The Index highlights online spending has dipped YoY across all sectors from 1.29 per cent for the digital and technology sector, to nearly 7 per cent for education, 7.9 per cent for insurance and self-managed investments and 8.02 per cent for retail and e-commerce. Online travel spending has been spared the downturn, recording 12.75 per cent growth YoY and 6.49 per cent since Q2.
The consistent factor leading the decline in each state was retail spending, with Queensland bucking the trend as its travel sector drove an overall YoY increase.
Airwallex's Australia and New Zealand Vice President of Growth, Matt Sek, said the upcoming Q4 would typically see an upswing in digital spending as Australians take advantage of the peak sales season.
"Official data shows Australians have collectively around $250-300 billion in their savings accounts. Savvy businesses will seek ways to maximise the upcoming sales season to get customers spending again," Sek said.
"Australians have been spooked by the economic environment over the past 12 months but as things have stabilised we can see they're taking the time to do their research and hunt for the best bargains before they part with their hard-earned cash.
"As business revenue has declined, companies have been pulling back on their own spending, with digital and technology spending dipping 1.29 per cent YoY driven by lower online advertising. It shows businesses are looking carefully to maximise the return on investment from each dollar they spend.
"The latest Digital Economy Index suggests Australians have been taking a collective big breath before the usual uptick in spending and activity we see in Q4 each year.
"The businesses that do the best over the next three months will be the ones that find the savings and efficiencies in their cost base to offer the sorts of discounts and deals Australians are used to during peak sales season."
Sek said Airwallex would today host a summit of retailers and online businesses in Sydney to look at the impact of recent consumer spending trends and discuss ideas and solutions to the challenges retailers expected during the upcoming peak sales season. The 250 person event for retail professionals will also feature Airwallex partners including Afterpay, Wayflyer, Refundid, Elephant Room, BigCommerce, Marketplacer and Shipbob.
"There's a sense of optimism that the signs are there for a spending turnaround and online businesses are keen to learn how they can replicate the success and resilience the travel sector has seen," Sek said.
The 'Your Passport to Beyond Black Friday' summit is free and will take place from 4.30pm, Thursday, 5 October at Watersedge at The Rocks in Sydney. In addition to various speaker sessions, the summit will also feature a Peak Season Partner Marketplace where attendees can 'shop' and come away with goodies and solutions to help companies maximise the sales season.
You can find out more about Airwallex's approach to Black Friday and beyond here.