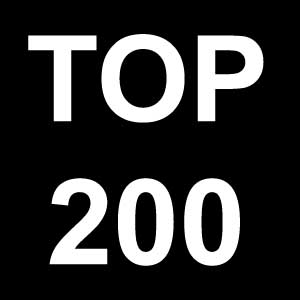 7 Australian fintechs in CNBC's Top 200 Global Fintechs
CNBC has partnered with independent research firm Statista to establish a transparent overview of the top fintech companies in the world.
Of the top 200 fintechs, the USA came in as the clear leader with 66 companies, while second was the UK with 18 fintech companies.
Australia fared well with 7 companies making the list. They include Afterpay, Hay (Shaype), Marketlend, OnMarket, Raiz, Tyro and Zip.
Statista analysed over 1,500 firms across nine different market segments, evaluating each one against a set of key performance indicators, including revenue, user numbers, and total funding raised.
The final list includes some of the biggest companies in the sector — Ant Group, PayPal, Stripe, Klarna and Revolut — as well as several up-and-coming startups seeking to mould the future of financial services.
Full details can be found here: https://www.cnbc.com/2023/08/02/cnbcs-top-200-global-fintech-companies-the-complete-list.html