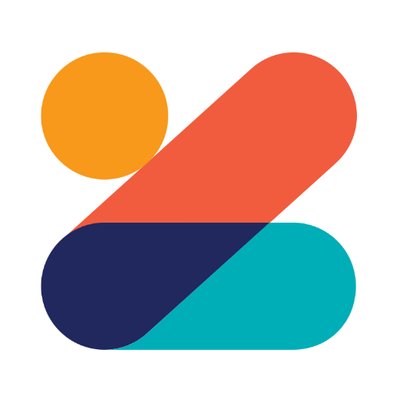 At Zip, they create delightful payment experiences that give you the freedom to live for the moment, love your tomorrow, and own your every day. That's why they offer Zip Pay, Zip Money and Pocketbook.
Zip Pay is a friendly, interest free payment solution for everyday spending, and Zip Money is great for life's bigger buys.
With Zip, it's win-win. Customers love the freedom and flexibility we offer them. There retail partners enjoy providing the best customer-experience at checkout. And to help everyone better manage their money, their award-winning Pocketbook App lets people track, budget and save.
Over 1,900,000 customers choose to pay with Zip, and they're available online and instore at more than 20,000 retailers.
Zip love to tackle things with a fresh and innovative approach, and they celebrate collaboration and teamwork.