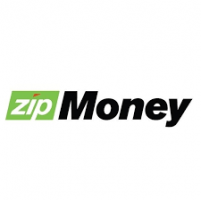 zipMoney is a leading player in the digital retail finance industry.
The Company offers point-of-sale credit and digital payment services to the retail, education, health and travel industries through two core products, zipMoney and zipPay.
The Company is focused on offering transparent, responsible and fairly priced consumer products. zipMoney's platform is entirely digital and leverages big data in its proprietary credit scoring engine to deliver real-time consumer responses.
zipMoney is managed by a team with over 50 years' experience in retail finance and payments and is a licensed and regulated credit provider.
For more, visit www.zipmoneylimited.com.au.