Marketlend is a Peer to Peer lender to small and medium enterprises in Australia – offering working capital solutions.
Marketlend
Australia's online marketplace for loans.
Related Companies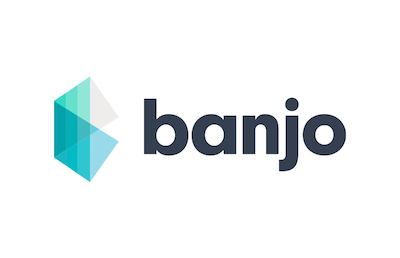 Banjo is an online lender providing secured and unsecured loans to small business.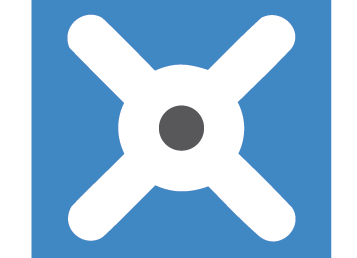 A simple device that stops your bank account being hacked.