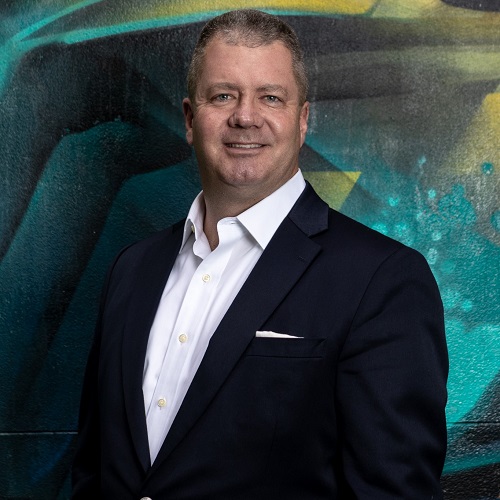 Verrency completes $10 million Series A raise
Australian payment innovation company, Verrency, has closed a AUD $10 million Series A funding round, bringing total investment in the company to over AUD $20 million.
Verrency's patented API platform lets banks and card issuers deliver cutting edge products and services, like auto-rounding, real-time budgeting notifications and instant loyalty rewards, without replacing legacy infrastructure.
Beyond its proprietary services, Verrency has a marketplace feature that allows banks to connect to an ecosystem that now boasts over 30 partners including Aimia, DriveWealth, GoodWorld and RaizInvest, among others.
David Link, Verrency Founder and CEO said: "Consumers are gravitating towards experience-led banking and we help our customers offer new products and services in a cost effective and agile way. This Series A investment of $10 million is a vote of confidence in our technology and leaves us well positioned to continue our global growth, increase R&D and bolster our sales team."
"The customers we have signed agreements with see our technology as a long-term infrastructure play. We are an industrial-grade layer that sits over their existing technology which can open the floodgate to an array of innovative partners while protecting their legacy investments. We are seeing enthusiastic demand across the globe for our services," he continued.
In 2018, Verrency signed an agreement with Australia's first retail-focused neobank, Volt. Under this long-term agreement, Volt will leverage Verrency's service offering to rapidly bring features to market when they launch their product offering in the second half of 2019.
The close of its Series A funding round comes as Verrency ramps up its international expansion, with agreements recently signed with Colombia's Banco Davivienda and UAEbased Emirates, among others.
Mr Link said that Verrency has appointed SenaHill Partners in the United States and SoHo Capital in Singapore as it prepares an upcoming Series B funding round to be launched later this year.
"We have a strong pipeline of potential contracts in late-stage negotiations in the United States and Asia along with a market that is rapidly awakening in terms of the need to deliver consumer and small-business innovation around the moment of payment," Mr Link said.
Verrency was recently named Innovator of the Year at Australia's FinTech Business Awards 2019.