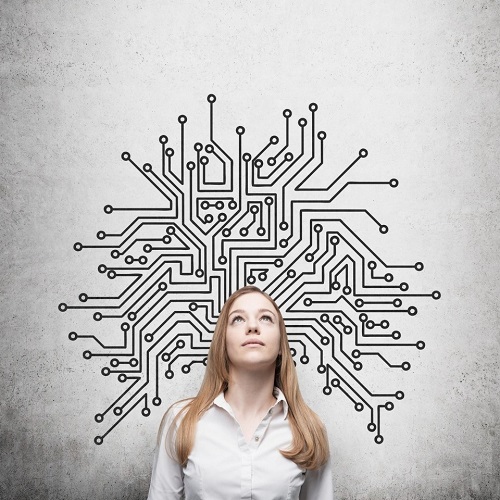 Melbourne's fintech innovation hub Stone & Chalk to launch 'Females in Fintech' program
Stone & Chalk today announced a 'Females in Fintech' program in Melbourne beginning this month.

"According to BCG research, when women business owners pitch their ideas to investors for early-stage capital, they receive significantly less than men —a disparity that averages more than $1 million," Karen Cohen, Program Manager based at Stone & Chalk said.

Funded by LaunchVic, the program will create a network for women working in the fintech industry by supporting them via a range of initiatives. These initiatives will be focused on opening doors to success through three carefully structured pillars; networking events, mentoring and education. These pillars are aimed at directly helping women in the fintech ecosystem access connections to help accelerate careers and improve their businesses.

The education program will focus on pro-actively growing our residents' individual careers, leadership skills, customer growth and funding readiness. The program will be open to Stone & Chalk residents as well as other fintech start ups within the Victorian ecosystem.

"We are excited to launch a program specifically dedicated to growing and supporting women in the fintech ecosystem," said Alan Tsen, General Manager of Stone & Chalk Melbourne.

The networking events and mentoring program will see participants connect with high-profile speakers and experienced mentors who can all help to amplify their connections and contribute to the successful growth of their businesses.

The education program will focus on growing leadership skills with a strong focus on generating a higher representation of women on boards.

The initiative will be spearheaded by Karen Cohen, Expert in Residence at Stone & Chalk Melbourne. Last year Karen oversaw Block Engine, Australia's first Blockchain Incubator. Karen is also the Head of HR for NEM Foundation and is on the Board of ADCA and Blockchain Australia. In addition she is the co-organiser of Women in Blockchain in Melbourne, which makes her a perfect fit to run the 'Females in Fintech' program.

If you would like to participate in the program as a member or a mentor please contact [email protected]. Please note applications close on 30 June 2019.