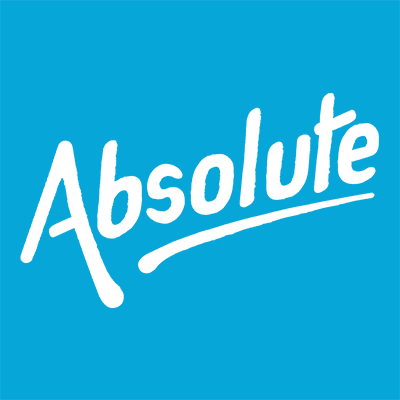 Tech enabled, hybrid advice model emerges
When Ashleigh Swayn and his spouse, fellow adviser Tanya Musgrave, sold their firm a few years ago, they had a twelve-month restraint period to figure out exactly what business they wanted to create.

They knew they wanted their new advice practice to be largely digital enabled, which would allow them to ditch the five offices they rented previously and shed a third of their old operating costs.

"The first thing we did was get rid of the offices," Swayn says. "I can't tell you how much it was costing, especially in Sydney."

They wanted to provide a largely robo-enabled advice service, but they knew that wouldn't work on its own. "Robo' can't really exist well in Australia because most of the money is in super," he tells Professional Planner. "It worked in America but they don't have a big retirement system like we do."

Instead, they created a hybrid model, or what Swayn calls "something in between"; a full service advice practice employing tools commonly associated with robo-advice for on-boarding and investment.

The parameters of the advice were heavily scaled back to what the business could offer effectively using the hybrid model.

"We weren't going to be able to do everything that other advisers do, so we said we weren't going to do aged care, Centrelink or margin loans, we won't do cash flow management at a micro level, we won't do share trading accounts, family trusts or company accounts, and we won't do SMSFs, which is a big one," he says. "We just stuck to super, life insurance and investment."

The stripped back model of the new business – Absolute Advice – meant prices could be comparatively low; 0.3 per cent ongoing for the standard 'digital' model and 0.6 per cent ongoing for the 'plus' model, which includes retirement and advanced superannuation advice. Both options incur a one-off initial advice fee of $390, with an extra $100 added per account up to a maximum of $590.
To read more, please click on the link below….
Source: Tech enabled, hybrid advice model emerges | Professional Planner