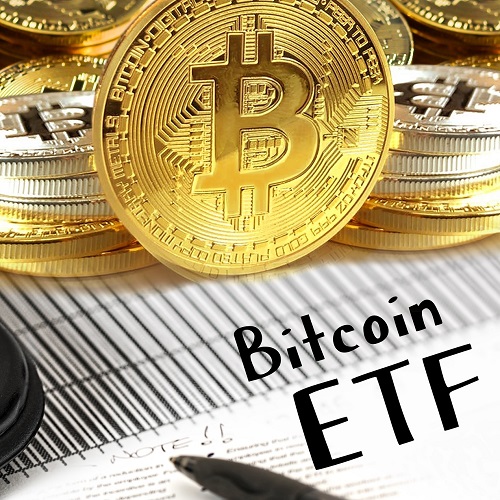 BDO crypto audits pave way for Australian Bitcoin ETF
Accounting firm BDO has announced a comprehensive cryptocurrency and blockchain auditing service – paving the way for the first Bitcoin ETF on the ASX.

Decentralised Capital founder Stephen Moss told Micky that reputable independent auditing is a necessary precondition to secure regulatory approval for the company's proposed Bitcoin ETF.

He said the company will now put in an application for a fully audited and insured ETF in the second half of the year.

"This product opens the doors for us to put forward an application for a Bitcoin ETF," he explained.

"Any reputable ETF listed on the ASX should have a reputable auditor.

"Provided you can work with regulators and the ASX to offer investors security I think Australia is possibly an ideal place to list a Bitcoin ETF."

Decentralised Capital is a specialist blockchain firm focused on developing institutional grade digital assets and services which received backing in 2018 from Aura Group, an Asia Pacific asset management firm.
To read more, please click on the link below….
Source: EXCLUSIVE: BDO crypto audits pave way for Australian Bitcoin ETF | Micky