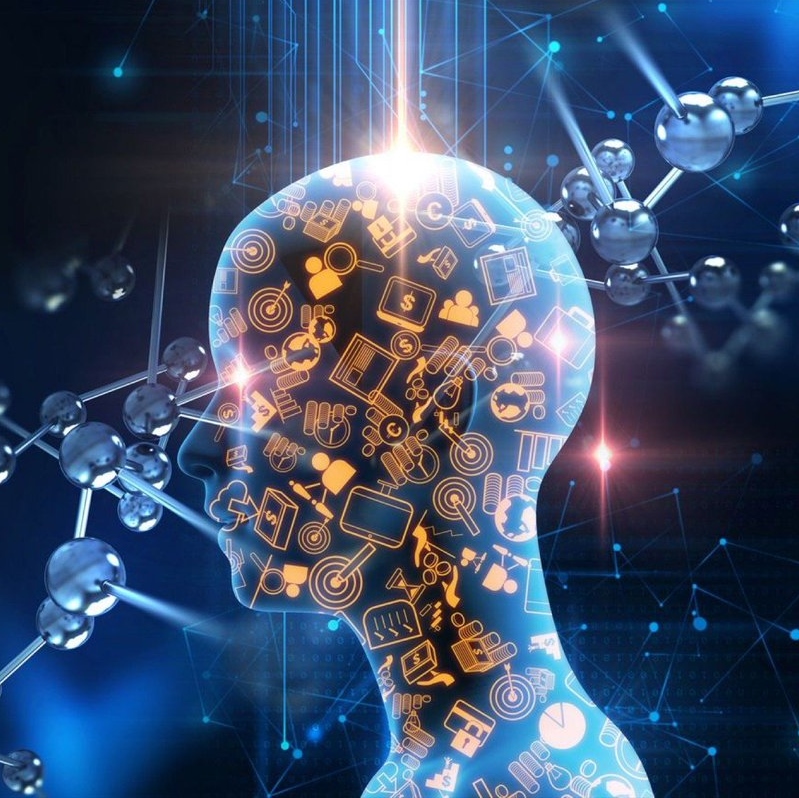 UBank launches AI mortgage application assistant
A new artificial intelligence-powered mortgage application assistant will soon be able to answer customer questions in natural language, UBank has announced.

UBank has revealed that its new AI-powered digital home loan application assistant, called Mia (short for My Interactive Agent), will start answering more than 300 common customer questions in real time from late February.

The NAB subsidiary, which worked with FaceMe to develop Mia, said customers will be able to converse in natural language with the AI assistant via their desktop or mobile devices at any time about their mortgage applications. For example, customers could ask about what the variable rate of a loan is or what classifies as an expense.

UBank CEO Lee Hatton commented: "We want to continue attracting customers but maintaining the same number of team members to support this ever-growing customer base.

"That means we need to leverage key technologies like AI to tackle the typical questions customers ask, so we can free up our team to address the unique situations our customers need more support with, every day."

UBank described the assistant as "cheeky", using GIFs and animations during chats.
To read more, please click on the link below…
Source: UBank launches AI mortgage application assistant – Mortgage Business