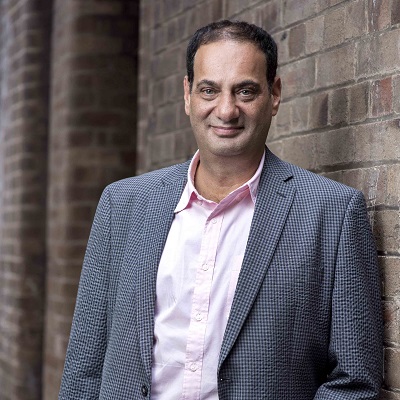 Raiz backs Parliamentary inquiry rejecting calls to ban screen-scraping
Raiz Invest, Australia's largest mobile-first financial services platform, has welcomed the findings of a parliamentary committee that has rejected calls for an outright ban on screen-scraping,  acknowledging that it found no evidence of consumer harm due to this practice.
The Select Committee on Financial Technology and Regulatory Technology, which handed down its report into the  FinTech and RegTech sectors today, said: "it is pertinent that ASIC has found no evidence of consumer harm as a result of these practices (screen-scraping).
"(We) consider that an outright ban on screen scraping is not prudent at the present time, and that, in many cases, these practices are enabling companies to innovate and provide competition in the financial services sector."
Raiz Invest CEO George Lucas said: "This recommendation by the committee is an important step forward in allowing genuine competition in the Australian financial services sector.
"Although the committee acknowledged that it would take time for the Open Banking regime to provide a level of data quality and ubiquity that is available using digital data capture services, it also rightly pointed out that the correct place to address the issues associated with screen-scraping is within the ePayment's code, which is currently under consideration by ASIC, due to its potential to significantly reduce fraud associated with online payments."
In Raiz's submission to the committee early this year, it strongly argued that the political and regulatory environment continued to favour a "Big Four" bank policy, a reality confirmed by the passing of the CDRs legislation.
"This means the playing field remains significantly skewed in favour of the 'Big Four' and the Apples and Googles of this world.  This position is only re-enforced by the CDR legislation.
"Today, the reality is that this bias is still the regulatory norm for our industry. But hopefully this report will be another catalyst for change that will encourage FinTech innovation in Australia that puts consumers first."