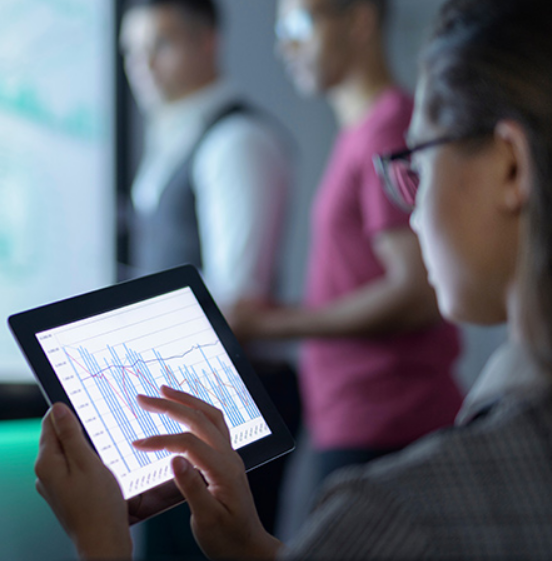 Promising growth for Australia's Fintech industry
Australia's AUD 4 billion fintech sector continues to disrupt traditional financial services, ranking 6th globally with 800 startups launched over the past 5 years.
JLL has released a first of a kind report benchmarking Australia's fintech sector against other countries globally and in the Asia-Pacific Region.
Australia's fintech sector currently ranks highly on a global level placing us in 6th place world-wide.  Within the APAC Region, Australia's fintech sector is ranked 2nd.
Australian capital cities are trending in the global city rankings with Sydney leading the way in 11th place and Melbourne being placed 25th.
"New start-up formation has increased five-fold over the last 5 years. There are approximately 800 fintech companies within Australia, with the market size of the sector growing from AUD 250.0 million in 2015 to AUD 4.0 billion in 2022," said Ronak Bhimjiani – JLL's National Real Estate Economist.
A steady increase in investment arising from private capital markets, and the adoption of technology amongst users during the COVID-19 pandemic has led to the formation of new fintech companies and created an opportunity for further growth opportunities for existing players in the sector.Bhimjiani explained that according to JLL Research data, Sydney CBD holds the largest office footprint (tenant moves >1,000 sqm) for fintech companies in Australia, accounting for 57% of the nation's total. In comparison, Melbourne CBD accounts for 24% and Brisbane 11% of the overall sectoral footprint.
"Sydney and Melbourne are recognised as key markets due to the established presence of global fintech companies. Consequently, these cities attract a significant number of fintech occupiers. However, as the sector continues to evolve globally, it is possible that prospective fintech occupiers in Brisbane, Adelaide and Perth may start exploring the CBD as suitable locations for their operations. This shift may be driven by the support and funding received from venture capital investment, as well as the anticipated organic growth resulting from future advancements in the fintech industry," said Mr Bhimjiani.
JLL predicts a strong growth trajectory for the Australian Fintech sector over the medium to long term with untapped capital in private markets looking to invest an estimated AUD 40 billion in the sector.