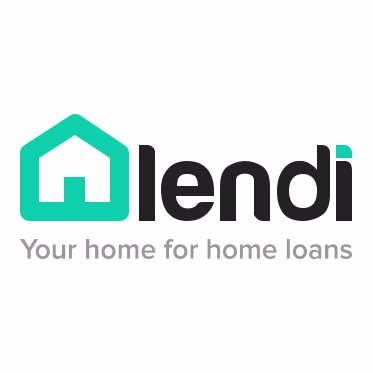 Macquarie, UBS review funding options fintech Lendi
Online mortgage broker Lendi has banker-ed up to consider its options including a funding round that could take place as early as this year.

Street Talk understands Lendi has called on Macquarie Capital and UBS to run the numbers on various "pathways" the company could take in coming months, including fresh equity raisings this year and/or next year.

Any deal would be expected to value the mortgage platform at as much as $500 million and could be used to attract new investors ahead of a potential sharemarket listing.

Lendi, including its CEO David Hyman, has traditionally taken an active approach to meeting investors and is already reasonably well known among listed equity fund managers and retail brokers who could back the company.

It is understood raising fresh funds is just one of a handful of options on the table.

The deliberations come as Lendi, which already counts Macquarie Group, ANZ Bankng Group and venture capital firm Bailador as shareholders, received a free kick from the federal election in May. The election saw a big turnaround in Australia's property and credit markets.
To read more, please click on the link below…