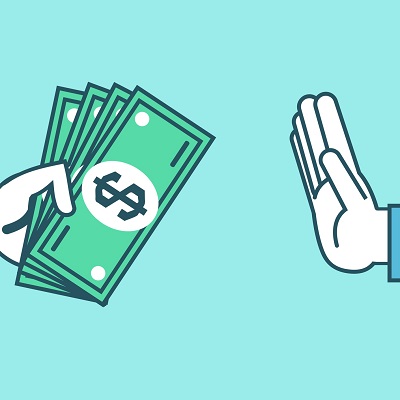 KPMG: Australia's AltFin sector worth $1B
KPMG, an advisory and audit company, has released numbers that say Australia has a 32 percent share of the APAC alternative finance market, according to reports.
The market has grown 88 percent year over year and it's worth a total of $1 billion, the company said.
This news comes in advance of the fourth edition of the AltFi Australasia Summit, which will take place in Sydney at the Doltone House on April 15.
"This is the perfect time for challenger banks to enter the market. Through the use of technology and data we can provide our customers with greater control and transparency, and competitive rates," said Volt Bank Co-Founder and CEO Steve Weston.
Weston will be presenting at the upcoming AltFi Australasia Summit, joined by several key players in the AltFi community, including global CEO of alternative lender OnDeck Noah Breslow, Jonathan Davey from NAB, KPMG partner Ian Pollari and Nick Molnar, co-founder and CEO of FinTech AfterPay.
"We're increasingly seeing mortgage brokers exploring new opportunities to partner with non-banks and alternative online lenders as a means to provide their customers with greater choice," said Peter White, a member of Finance Brokers Association of Australia, who will also be part of the summit.
To read more, please click on the link below….
Source: KPMG: Australia's AltFin sector worth $1B