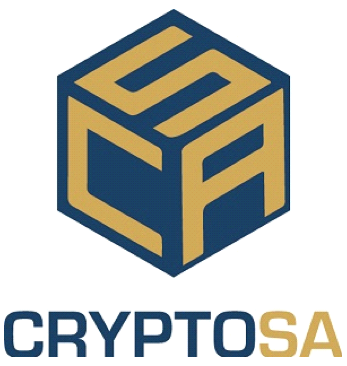 Blockchain incubator set to bolster Australian industry
Australia's first incubator program dedicated to helping blockchain startups get their businesses up and running will be established in Adelaide.
South Australian blockchain advisory firm Crypto SA has been awarded A$170,000 from the Federal Government to open the Crypto SA Lab in September.
The incubator program will offer 10 blockchain startups free co-working space and mentoring services. The businesses have already applied for Crypto SA Lab and are currently in the vetting process. Program entrepreneurs will also receive blockchain technology training and broader business advice on how to run a startup.
Crypto SA is an advisory firm that provides blockchain businesses information surrounding legal and financial compliance, smart contract support, exchange listing, market making and ecosystem development.
Co-founder Yawn Rong said the initiative would help make Adelaide a blockchain city.
He said CryptoSA's blockchain incubator program would be the first of its kind in Australia.
To read more, please click on the link below….
Source: Blockchain incubator set to bolster Australian industry