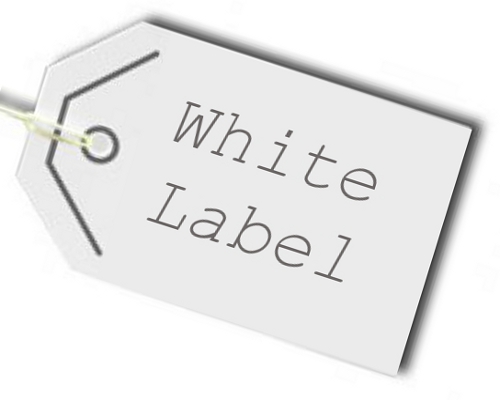 HashChing eyes white label mortgages
The mortgage marketplace has launched a crowdfunding campaign in a bid to help facilitate its growth plans, which include rolling out its own white label loans.

On Tuesday (15 May), mortgage marketplace HashChing launched a crowdfunding campaign with the target of raising $5 million to fund its growth ambitions.

HashChing has invited interested parties — including brokers, investors and borrowers — to invest a minimum of $250 in the mortgage platform via Sydney-based crowdfunding platform Equitise.

Speaking to The Adviser, HashChing CEO Mandeep Sodhi said: "[The] company chose to raise capital via equity crowdfunding to provide an opportunity to the loyal members of the HashChing community to own a part of the company they love, helping build a better financial marketplace."

The crowdfunding campaign allows retail investors to participate, following the introduction of the Corporations Amendment (Crowd-sourced Funding) Act 2017. This legislation enables retail investors to invest up to $10,000 in any company via a crowd-sourced funding drive.

Previous legislation limited the scope of equity crowdfunding to wholesale or sophisticated investors who earn at least $250,000 a year or have $2.5 million in assets.

The CEO said that the funds would help drive HashChing's expansion over the next 18 months.
To read more, please click on the link below…