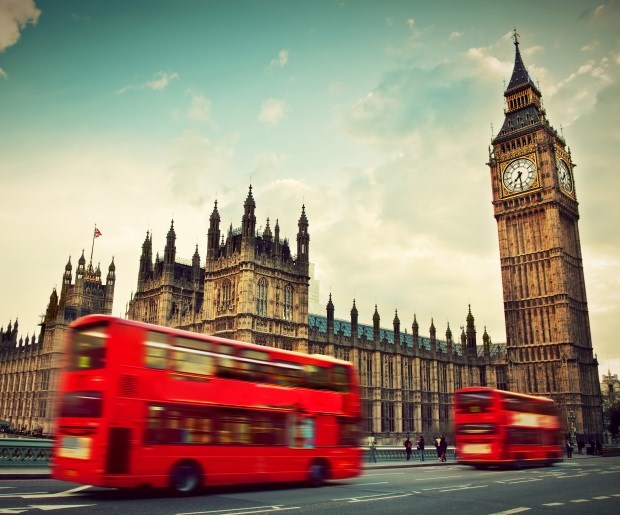 NSW fintech and cybersecurity businesses set sights on London
Minister for Trade and Industry Niall Blair today announced $15,000 in sponsorship to help five NSW fintech and cybersecurity businesses join a business mission to London from 2 to 5 July 2018.
The five NSW companies form half of the Australian-British Chamber of Commerce's (ABCC) 'Fintech and Cyber Catalyst' delegation to the United Kingdom, with the other five companies from other states.
NSW currently exports over $5 billion in financial services and Information and Communication Technology.
"The NSW Government are always looking for opportunities to support companies that want to take on the world," Mr Blair said.
"The announcement of the Australia-UK 'Fintech Bridge' has opened new doors for our world leading fintech firms to access the UK.
"The ABCC's mission is an outstanding initiative that will put our most tech ambitious firms in front of UK government representatives, regulators, investors, start-ups and potential clients to explore further business opportunities."
ABCC CEO David McCredie said NSW companies had a lot to offer the UK market.
"NSW's financial services sector has recorded rapid growth with its fintech industry driving innovation and new business ideas with potential for global markets.
"The cyber industry is also growing on the back of security needs for the global digital economy creating further opportunities for NSW companies abroad," he said.
The NSW Government's sponsorship will help cover conference delegate fees, airfares and accommodation costs for the NSW companies.
NSW companies being supported on ABCC's UK Fintech and Cyber Catalyst delegation:
TRAction Fintech, Sydney CBD: TRAction Fintech facilitates easier processing of daily reporting requirements for financial firms trading in derivatives. www.tractionfintech.com