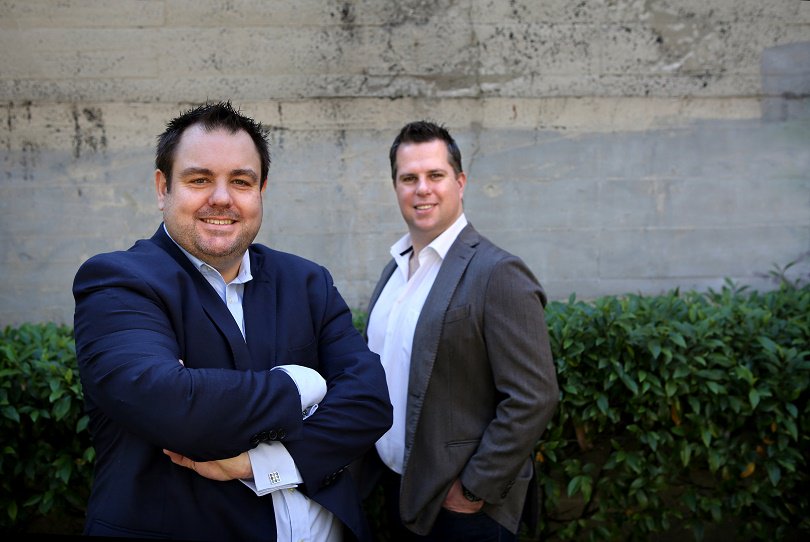 Fintech Australia's new CEO is Brad Kitschke, Uber's former government lobbyist
Industry group Fintech Australia has appointed Brad Kitschke as its new CEO.

Kitschke previously worked at Uber Australia, where he was the Head of Public Policy and Government Relations from 2014 to 2017.

"It is a tremendous honour to be able to lead an organisation which has been able to achieve so much to advance the fintech cause in a relatively short period," Kitschke said.

He replaces inaugural Fintech Australia CEO Danielle Szetho, who oversaw a rise in the association's membership base from around 50 to more than 200 over a two-year period.

Szetho stepped down in March, with Sarah Worboys working since then as CEO in an interim capacity.

Kitschke told Business Insider that the association is aiming to advance Australia's standing as a leader in financial technology across the Asian region.

"Part of my role will be to leverage Australia's position as a fintech leader in the regional marketplace," he said.

"We've already built strong links with AusTrade and the federal government and we want to continue the work done in those areas to assist the region, and for Australia to provide real thought leadership in this sector."

He highlighted opportunities in blockchain, adding that Fintech Australia will have a key role to play in explaining blockchain to the general public.
To read more, please click on the link below….
Source: Fintech Australia's new CEO is Brad Kitschke, Uber's former government lobbyist | Business Insider