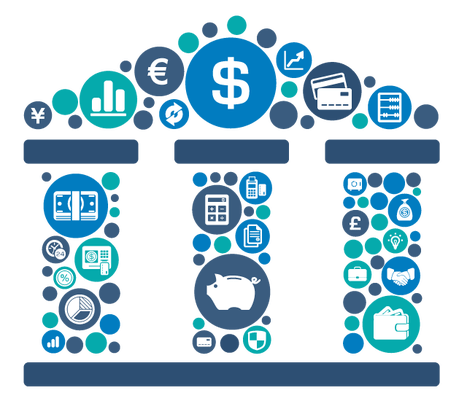 Open banking already changing the UK market
The launch of "open banking" in Britain earlier this year is prompting the incumbent banks to develop new smartphone apps that give customers a holistic view of their finances.

But they face newfound competition from fintechs, telcos and e-commerce giants who see the data-sharing regime as a way of becoming dominant financial services providers in the digital economy.

That's the assessment of the head of Britain's Open Banking Implementation Entity (OBIE), Imran Gulamhuseinwala, who predicts the regime will result in fintechs flourishing and force a fundamental shift in the incumbents' retail banking strategies.

Treasurer Scott Morrison said last week a similar open banking regime in Australia would be switched on mid-way through next year. It will allow accredited third-parties to access customer banking data via secure application programming interfaces (APIs).

Mr Gulamhuseinwala, also the global fintech leader at EY who is visiting Australia this week to meet the firm's clients and regulators, said large British banks had been preoccupied since the regime was switched on in January on improving communication and security protocols, while "some of the initial implementations of the standard contained varying degrees of unnecessary friction from a user point of view".

Now these are being fixed, the British majors are "starting to think about mechanisms for ingesting other banks' APIs, and they are starting to produce fintech-style apps to take advantage of open banking," he said.
To read more, please click on the link below…
Source: Open banking already changing the UK market | afr.com