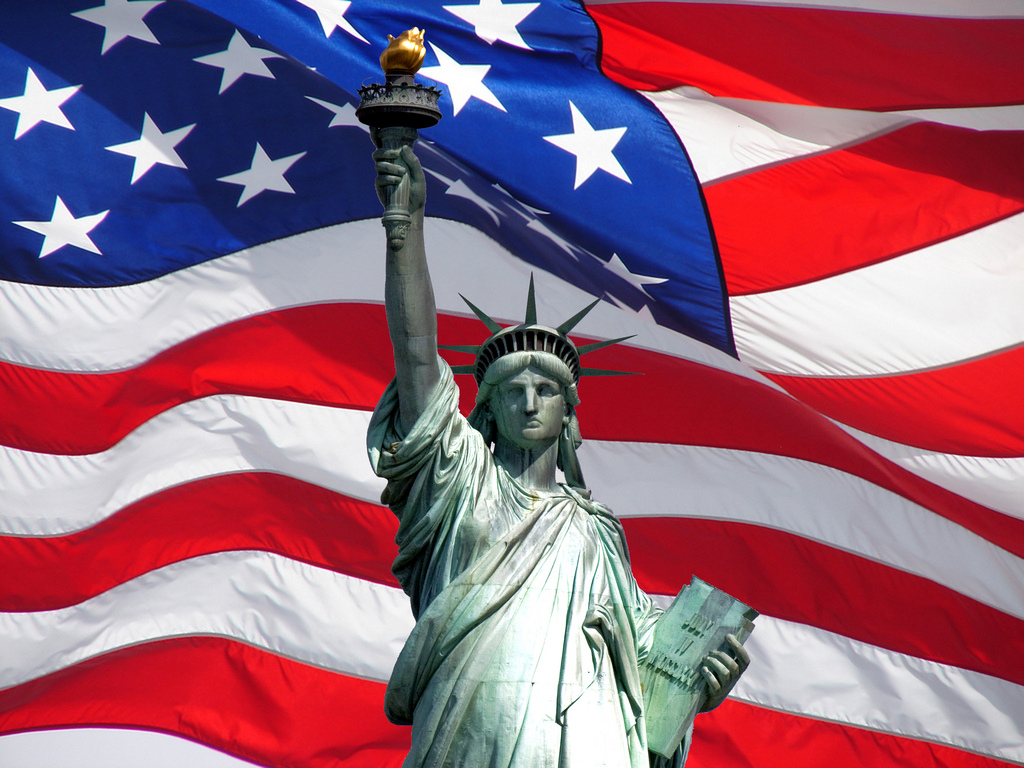 Afterpay lands in the US, keen for a slice of $3.8 trillion market
Afterpay (ASX: ATP) has taken its first steps into the United States market through a landmark deal with the parent company of consumer lifestyle brand Urban Outfitters.

This week the company launched its payment plan services across the URBN network, which includes brands Anthropologie, Free People and Urban Outfitters, comprising one of the largest fashion and lifestyle retailers in the US.

URBN boasts a total sales volume of US$3 billion across its bricks and mortar and digital channels, a figure equal to roughly the size of the entire Australian online fashion market.

Afterpay says the US market represents a substantial opportunity for its business, as retail sales exceeded $3.8 trillion in 2017 alone with more than $480 billion in online purchases.

Initially, the company will only run its services online with the intention to introduce in-store capability in due course.

The news follows Afterpay's announcement in January that venture capital firm Matrix Partners, based in Massachusetts, had invested $19.4 million in the company to aid its debut in the US.
To read more, please click on the link below…
Source: Afterpay lands in the US, keen for a slice of $3.8 trillion market