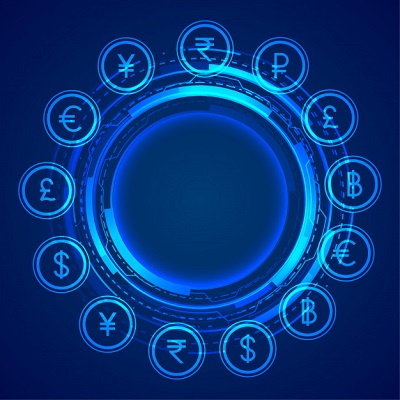 GO Markets partners with Currencycloud to accelerate broker access to a global market
Currencycloud, the experts simplifying business in a multi-currency world, have partnered with Australia-based CFD broker GO Markets to streamline and automate client deposits and withdrawals, while benefiting from real-time, API-driven competitive FX rates.
By integrating Currencycloud's APIs, GO Markets can now offer a seamless and cost-effective service to its global clients. With access to a virtual multi-currency account GO Markets can accept wire payments across a host of local and SWIFT payment rails while benefiting from the automated upload of funds that the Currencycloud platform enables, making the reconciliation process faster and more accurate than ever.
Soyeb Rangwala, CFO Director at GO Markets said, "We are committed to providing our clients with a best-in-class trading experience. Integrating Currencycloud enables us to do just that. We can now provide our clients with a complete global trading experience with expanded funding and withdrawal options. What's more, the real-time FX liquidity, which Currencycloud provides, will enable us to open new markets for our clients."
Nick Briscoe, Country Manager, Australia, Currencycloud, said of the partnership, "We are delighted to be part of GO Markets' customer-focused solution, helping clients make the most of global investment opportunities. We look forward to enabling GO Markets' expansion plans as they add new currencies, jurisdictions, and products to their repertoire."