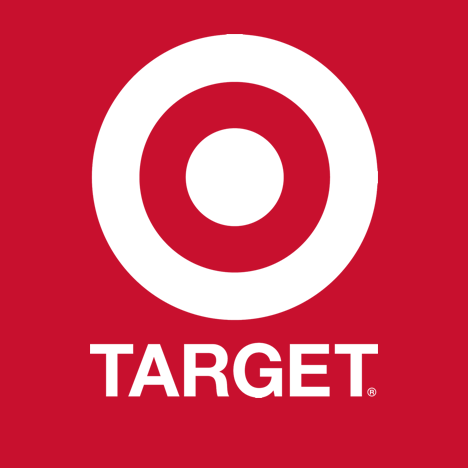 Fintech payments startup Zip just closed a deal with Target Australia
Shares in Zip Co, the owner of zipPay, zipMoney and Pocketbook brands, jumped after the fintech announced a deal with Target Australia.

A short time ago, the shares were up 5.8% to $1.09.The company announced a partnership with Target, owned by Wesfarmers, to offer Zip interest-free payments to customers in its 303 stores.

Zip CEO and Managing Director Larry Diamond says Zip will be Target's first in-store alternative payments offering.

"We believe Zip will be a great fit for Target, providing their customers with a better way to pay," he says.
To read more, please click on the link below….
Source: Fintech payments startup Zip just closed a deal with Target Australia | Business Insider