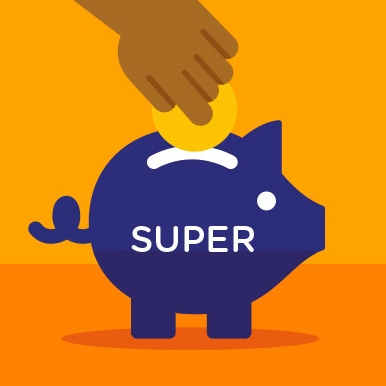 Thousands of self-managed super funds are now investing in cryptocurrencies
Cryptocurrencies have caught the eye of Australian self-managed super funds (SMSFs), according to staff from domestic crypto exchanges.

So along with traditional holdings such as residential property or blue chip shares, a small portion of SMSF investors are looking for something a little more high-risk.

Adrian Przelozny, CEO at crypto exchange Independent Reserve, told Business Insider there's been "significant activity in the space" from SMSFs.

He said the number of SMSF customers who are registered with the exchange now number "around six or seven thousand".

That's still a relatively small percentage of the more than 590,000 SMSFs in Australia, which hold combined assets of almost $700 billion.

But it's a significant pool of capital from which to draw on, and local crypto exchange operators are trying to capitalise on the opportunity.

In July, the newly-appointed CEO of the bitcoin.com.au exchange, Ben Ingram, told Business Insider he was looking for ways to tap into Australia's vast superannuation pool.

"SMSF's have typically been the preserve of the wealthy. It's a vehicle where you can manage your own investments, and you also carry the cost of that audit," he said.

The blockchain technology behind bitcoin and other digital currencies means the auditing of crypto is "incredibly simple".
To read more, please click on the link below…
Source: Thousands of self-managed super funds are now investing in cryptocurrencies | Business Insider