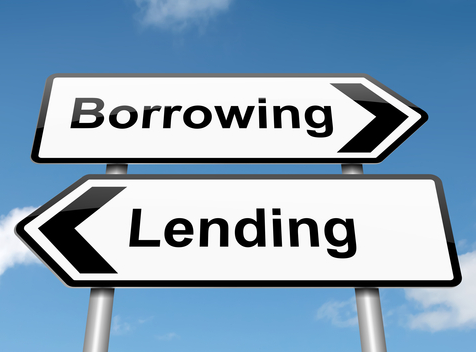 Guide to borrowing from fintech lenders released
The Australian Small Business and Family Enterprise Ombudsman (ASBFEO) and theBankDoctor.org released a guide to help small to medium enterprise (SME) owners better understand the 'ins and outs' of borrowing from fintech lenders.

"This is another step closer to transparency and disclosure for the fintech industry; an alternative finance solution for SMEs," Ombudsman Kate Carnell said.

"Borrowing from fintech lenders is a joint project between ASBFEO and independent SME finance expert, Neil Slonim from theBankDoctor.org.

"It provides answers to the questions asked by most potential borrowers: What is a fintech lender and how is it different to a bank? What products do they offer? How much can I borrow and what will that cost me?

"It also explains lending terminology and provides information on the Online Code of Lending Practice."

Neil Slonim says the two biggest concerns small business owners have about borrowing from banks is that they generally require property as security for a loan and they can take a long time to make decisions.

"Fintech lenders on the other hand can provide very quick access to finance without the borrower having to put up property security. Small business owners understand how banks work, but the same cannot be said about fintech lenders," Mr Slonim said.
To read more, please click on the link below…