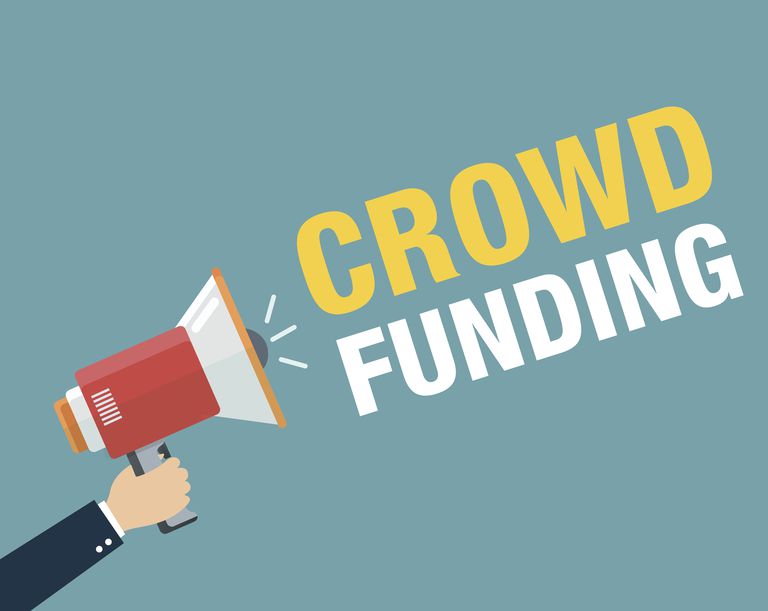 Equity crowdfunding extended to private companies
Businesses wishing to raise money from retail investors will no longer have to convert to an unlisted public company structure, after an amendment to 2017's equity crowdfunding legislation passed federal Parliament.

The legislation, which takes effect in 28 days from Wednesday, allows proprietary companies or unlisted public companies with annual turnover or gross assets of up to $25 million to advertise their business plans on ASIC-licensed crowdfunding portals, and raise up to $5 million a year to carry them out. Investors can put up to $10,000 a year each into an unlimited number of ideas.

Australian private companies are typically limited to a maximum of 50 non-employee shareholders. However, under these reforms, investors acquiring shares through a crowdfunding portal are excluded from this cap, allowing private companies to raise funds from potentially hundreds or thousands of investors.

Proprietary companies with crowdfunded shareholders will have to prepare annual financial and directors' reports in accordance with accounting standards.

Only large proprietary companies, defined as those with any two of either $25 million turnover or above, $12.5 million of gross assets or more, or 50 employees or more, have previously had to prepare such reports.

Those private companies accessing equity crowdfunding will also become subject to related party transaction rules and takeover rules, and will have to include details about the offer and the shareholders as part of their company register.

Some compliance relief has been provided to the unlisted public companies already eligible to use equity crowdfunding.
To read more, please click on the link below…
Source: Equity crowdfunding extended to private companies | afr.com