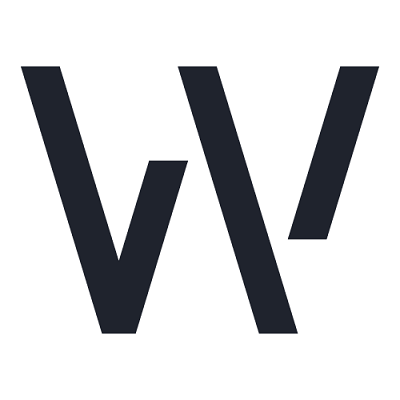 Australian FinTech platform WLTH launches giving Australians better control over financial health
Australian FinTech startup WLTH has launched a powerful digital portfolio manager, giving everyone from students to seasoned investors access to industry tools and greater control over their financial health.
With unparalleled accuracy and in real-time, WLTH securely connects live data feeds including hundreds of banks, RP Data and Redbook for car valuations, as well as share portfolios, managed funds and superannuation to create a clear, to-the-dollar snapshot of a users' assets and net worth.
Users can rest assured that their information is safe, with WLTH investing heavily in industry-grade security. All data is protected by bank-level encryption and stored on the Amazon Web Services (AWS) platform in Australia meaning no information is kept offshore. Additional security can also be added by activating Two Factor authentication (2FA) as well as facial and fingerprint recognition options.
WLTH was founded in 2017 by brothers Brodie and Drew Haupt, who have been working in the wealth management industry for over 10 years. The duo wanted to provide a full financial picture to users, taking technology that was previously only available to finance professionals – and at a significant cost – and presenting it in a way that was affordable, intelligent and intuitive.
"Our aim with WLTH is to try and reduce the amount of time and stress you currently put into managing all of your finances." said Co-Founder Brodie Haupt.
"Whilst similar software has been commercially available to the finance industry, we've collated data and features from a number of sources to put that power directly into the hands of Australian consumers, at an accessible price" said Co-Founder Brodie Haupt.
WLTH's clear visual layout takes what could be overwhelming amounts of information and presents an easy to understand overview of a user's assets and performance, with the option to delve deeper into the details.
"We developed WLTH with our family, colleagues and clients in mind," said Drew Haupt.
"The result is a simple platform that allows you to track all of your assets and assists you to better manage your money, with less time and stress."
WLTH also includes an array of sophisticated spending trackers, financial calculators, budgeting tools, tax reporting tools, and goal trackers within the platform, as well as access to a number of WLTH approved firms to assist if you would like further advice.
WLTH can be accessed on smartphone, tablet or desktop, with the app now available to download for free on iTunes App Store and Google Play for Android and premium subscriptions available for $29/month.