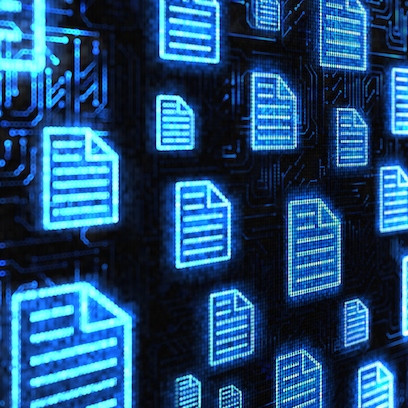 Digitisation of loan variations 'more important than ever'
The renewed focus on responsible lending has brought into focus the need for lenders to digitise the loan variation process for brokers, a technology sales director has said.

Speaking to Mortgage Business, NextGen.Net's sale director Tony Carn said that more lenders needed to focus on offering digital loan variations in order to "empower brokers to actually look after customer transactions on an ongoing basis".

Mr Carn noted that lenders had historically focused on digital loan applications for new loans but often neglected similar offerings for variations to existing loans – such as switching from interest-only to principal and interest repayments, moving from a fixed rate to a variable rate, the permanent pay down of a loan, or release of a loan guarantor.

According to the NextGen.Net sale director, lenders had often relied on brokers to assist customers with managing their loans on an ongoing basis but had sometimes neglected to make the variation process more streamlined.

He said: "In the past, a number of lenders had actually enabled loan applications to be processed digitally, but everyone focused on new loans.

"But on an ongoing basis, there's a number of standardised loan transactions that brokers assist on (and I think it's fair to say that it's an important component, often overlooked, to why brokers also receive trail), and only a handful of lenders have digitised this process."

Mr Carn suggested that those lenders that had enabled digital variations or customer variations had done so "because it establishes one process and gives clarity for how those transactions should be done".
To read more, please click on the link below…
Source: Digitisation of loan variations 'more important than ever' – Mortgage Business