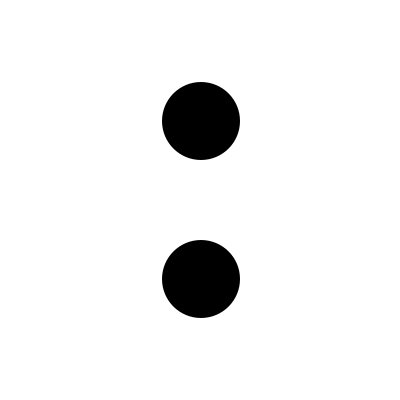 Aussie-founded fintech Banked secures $2.7 million in seed funding, to launch open banking data solution
An Aussie-founded fintech, based in London, has secured £1.5 million ($2.66 million) in seed funding, while it's still pre-product, pre-revenue, and less than a year old.

Founded in early-2018 by Australian native and chief executive Brad Goodall, along with co-founders Neil Ambler, Patrick Cox and Ellen Fernandes, Banked aims to open up the possibilities of financial data by providing a trustworthy channel of communication between banks, businesses and individuals.

The entirety of the seed funding has come from London-based venture capital firm Backed VC, although Goodall tells StartupSmart he is in talks with other investors regarding a potential secondary seed raise.

Open banking came into effect in the UK earlier this year, while the European Union's second revision of the Payment Service Directive (PSD2) will come into effect next year. These changes in the banking sector mean banks are now obliged to open up their balances and transaction data to third parties.

"The open banking opportunity is a real business-to-developer market," Goodall says.

"Therefore, it's more about being able to effectively develop an API, and then the tools, documents and processes that make a developer's life easier," he adds.

Banks have had the sole control of their own data "forever", Goodall says, and access to financial data is an area where "customer experience is not consistently met".

But the move to open data is "the start of a wave", he says, not only in Europe, but also globally — including in Australia.
To read more, please click on the link below…
Source: Aussie-founded fintech Banked secures $2.7 million in seed funding, to launch open banking data solution – SmartCompany