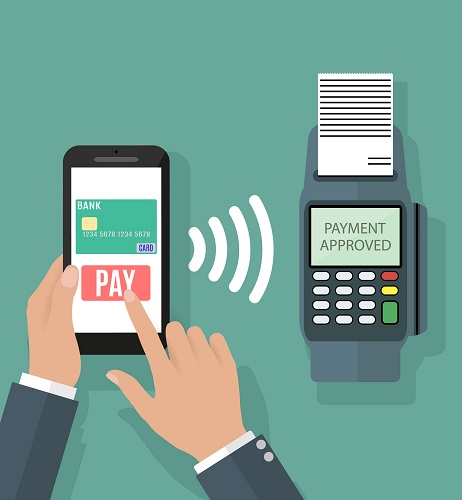 Digital wallets at 'tipping point', says ME Bank
The use of digital wallets is at a "tipping point" and customers will soon expect all banks to provide such services, says Members Equity Bank, as its decision to develop the smart phone technology dented first-half profits.
As the lender delivered results that showed it was winning market share but facing skinnier profit margins, chief executive Jamie McPhee also said he thought the housing downturn had further to run, tipping house price falls of another 5 to 10 per cent.
The industry-fund owned bank, known as ME, booked a $5 million impairment in its first-half result as it stopped work on its credit card platform to divert funds to work on a digital wallet product.
Its statutory profit fell 11 per cent to $41.2 million, due mainly to the credit card platform impairment and the costs of decommissioning an information technology system. On a underlying basis, which removes one-offs, profits were up 8 per cent to $55 million. Mr McPhee said a key reason for the impairment of its new credit card platform was the rise of digital wallets, which allow customers to use their smart phones to make tap-and-go purchases.
ME, which is owned by 26 industry super funds, does not currently offer a digital wallet. But after Commonwealth Bank in January started offering customers Apple Pay, Mr McPhee said digital wallets had hit "critical mass".
To read more, please click on the link below….
Source: Digital wallets at 'tipping point', says ME Bank