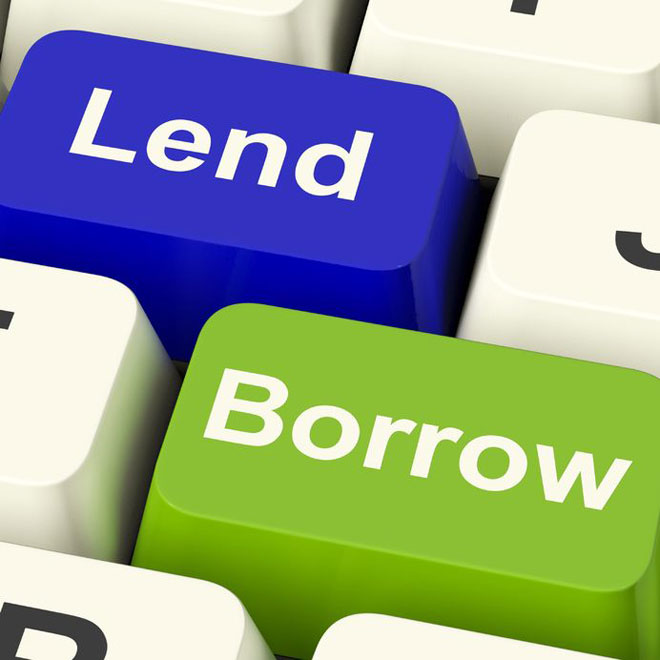 Why more Aussies are turning to peer-to-peer loans
The Royal Commission into the banks and financial services unveiled a series of disturbing, infuriating and unsurprising truths.
Australia's response to the findings could send tremors through the financial services sector as the search for alternatives to the incumbent providers becomes more urgent.
It means peer-to-peer loans – which have already seen significant gains – could become even more prominent in the lending landscape, the CEO of peer-to-peer loan provider SocietyOne, Mark Jones believes.
SocietyOne is an online peer-to-peer loan platform, connecting investors' funds with borrowers' needs. The majority of loans SocietyOne writes are personal loans.
Speaking to Yahoo Finance, Jones said Australians have been resigned to accessing credit from a bank, and the fees and interest rates that come with that.
But now – for a number of reasons – they're considering the alternatives.
"We did some market research just over six months ago. We were looking at a marketing campaign and we asked some people, "Should we go out with a marketing campaign that says, 'Don't go to the big four banks. You can't trust them?'" Jones said.
"The reality is people trust the big four banks as secure, and they actually trust their local branch manager. They just don't trust that the banks are going to give them a good deal."
It's created an opening that platforms like SocietyOne can exploit.
To read more, please click on the link below….
Source: Why more Aussies are turning to peer-to-peer loans