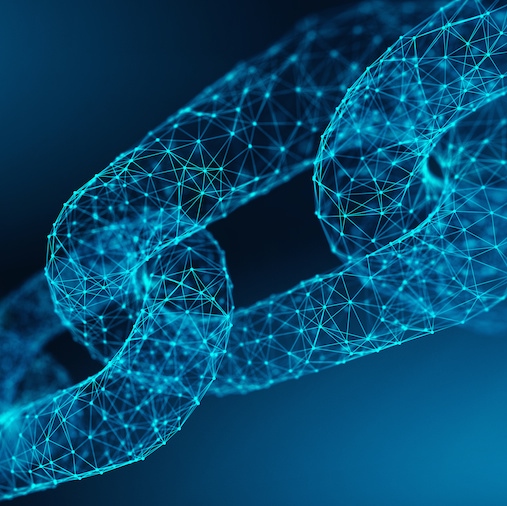 RepuCoin secure blockchain defends against attackers
In what its originators have billed as a 'world first', a secure blockchain has been developed that they claim can defend against malicious activity.
Monash University researchers are part of an international team that created the system, which, it is claimed, can successfully block malicious activity by attackers who possess more than half of the system's computing power.
The system, RepuCoin, introduces the concept of 'reputation' to blockchain, supposedly making it thousands of times more expensive to attack than Bitcoin. Its creators claim it has the potential to be applied in a number of global sectors including fintech, energy, food supply chains, health care and future 5G telecommunications networks.
RepuCoin's creators say that a proof-of-concept implementation showed that while providing better security guarantees than other blockchain technology, like Bitcoin, RepuCoin also has the capacity to take more than 10,000 transactions per second. On average Visa processes roughly 1700 transactions per second.
The researchers are now engaging with a number of international bodies which have expressed interest in rolling out this blockchain across their networks to maintain data security.
To read more, please click on the link below….
Source: RepuCoin secure blockchain defends against attackers