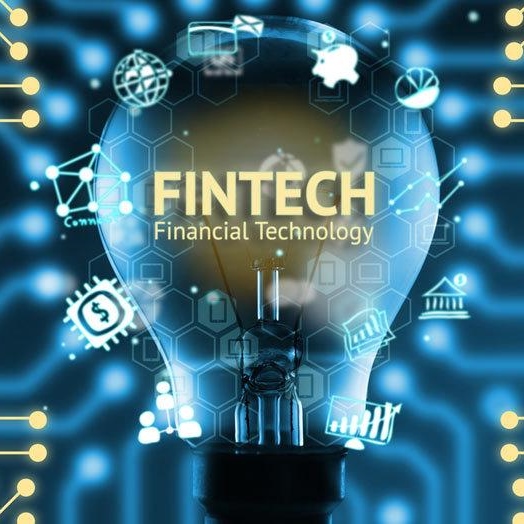 FPA launches fintech assistance
Attempting to offer guidance in the maze of fintech products on the market, the Financial Planning Association (FPA) has launched an online solution to help identify which ones would most improve the profitability and efficiency of planning practices.
The diagnostic tool would quantify the actual costs and time involved in providing advice services and provide a basis for calculating how to price offerings accordingly. It was developed with advice technology producer YTML.
FPA chief executive, Dante Do Gori, said that this would help planners get a clearer picture of the time and costs involved in advice to allow them to choose the tech solutions that would benefit them most, noting that fintech had and would continue to transform client/planner relationships.
To read more, please click on the link below….
Source: FPA launches fintech assistance