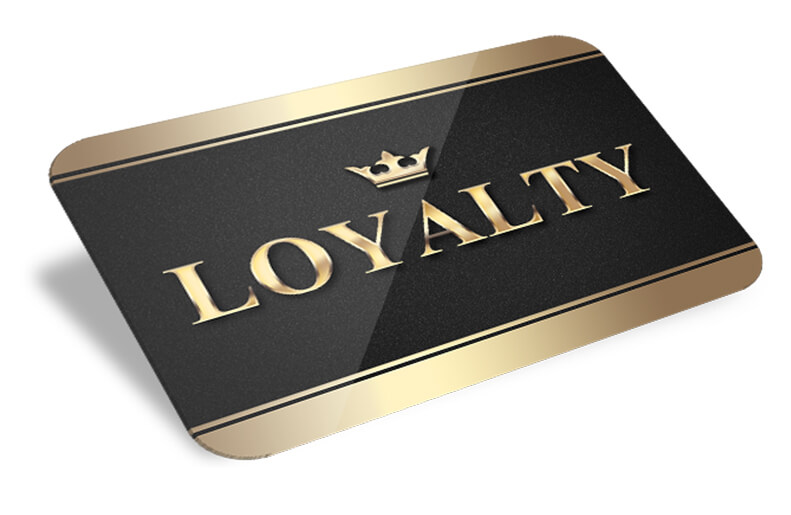 How cryptocurrency is set to change the customer loyalty program model
New trial using cryptocurrency instead of loyalty points at UNSW highlights the value consumers perceive in earning digital dollars.

Cryptocurrency is the biggest game-changer to hit customer loyalty programs since the introduction of frequent flyer points more than 30 years ago.

That's the view of LoyaltyX CEO and customer loyalty expert, Philip Shelper, who has just completed a trial in partnership with the University of NSW that saw students and staff earning cryptocurrency instead of points in return for day-to-day purchases with merchants across the campus.

Shelper told CMO more than 170 students and staff and 12 merchants participated in the seven-week, 'world-first' trial, which was backed by the NSW Government via its Boosting Business Innovation Program.

Participants signed up to a Web-based application designed for 'Unify Rewards' cryptocurrency program and earned a digital stamp for each purchase, tracked via scannable barcodes. Ten stamps translated to $10 worth of 'Ether' cryptocurrency.

Ether is the second-largest cryptocurrency by market cap globally after Bitcoin. PicoLabs also provided scanners for the trial.

Participants were then given four options on how they accessed their Ether currency: Cash it in for a gift card; have the currency directly deposited into their bank account; transferred to another participant; or banked directly and held in an Ether wallet. Shelper said 66 per cent chose to transfer the currency earned into an Ether Wallet, with the majority of remaining students cashing it in via their bank account. Just 5 per cent chose a gift card.
To read more, please click on the link below…
Source: How cryptocurrency is set to change the customer loyalty program model – CMO Australia