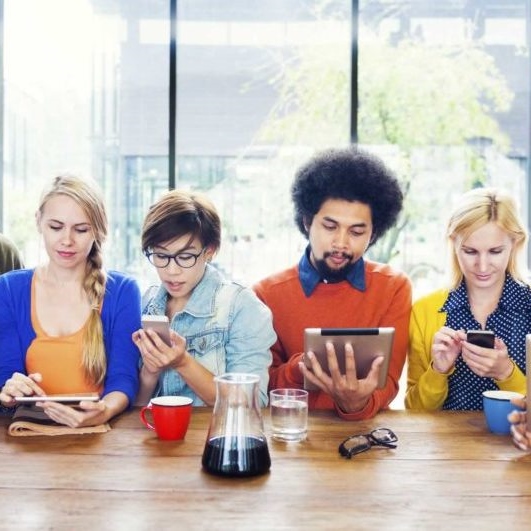 Inside the multibillion dollar battle for Millennials' super
Something hilarious has been appearing in the Facebook feeds of thousands of millennial-aged Australians lately.

In a video, "Clancy Overall" and "Errol Parker", two characters from "Australia's oldest newspaper" the satirical site The Betoota Advocate, talk up "some financial start-up from down south" that allows you to "grab your superannuation by the balls" and invest in things such as "greenie bullsh-t".

The company they were plugging, Grow Super, is the latest participant in the most fascinating battle unfolding in Australia's $2.3 trillion retirement industry: the fight for control of the Millennial generation's wealth.

Its rivals include Spaceship, the tech-focused super product backed by a string of start-up luminaries including Atlassian's Mike-Cannon Brookes and billionaire Trump ally Peter Thiel; and Zuper, a product yet to launch being developed by a former executive from payments company Tyro.

These start-ups trying to shake up super have a few things in common. They all promise to give members greater control over the way their retirement savings are invested. They are all trying to build better apps to help them do this. And they are all targeting, at least to start with, Millennials.

They're the generation that, according to stereotype, is disengaged with all things financial and prone to spending irresponsibly on smashed avocado toast and overseas travel. It's also the generation that, according to the data, is relatively underpaid, burdened with student debt, and locked out of the Sydney and Melbourne housing markets.
To read more, please click on the link below…
Source: Inside the multibillion dollar battle for Millennials' super | afr.com