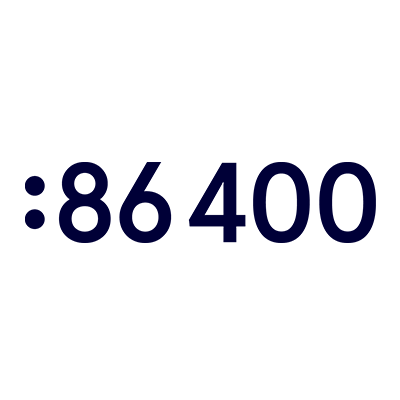 86 400 secures national distribution with Vow Financial, readies home loan offering
86 400, a genuine alternative to Australia's Big Four banks, has secured national distribution with Vow Financial, one of the largest aggregators in Australia – part of the Yellow Brick Road Group. The partnership will enable 86 400 to deliver home loans via Vow Financial's network of over 1,200 brokers.
This development brings 86 400 closer to launching its home loan offering, pending a full banking licence from the Australian Prudential Regulation Authority (APRA).
Robert Bell, CEO of 86 400: "We didn't set out to create a standard home loan product — we are building an entirely new approach to the home loan process that will make life easier for brokers and deliver better value to customers."
"Mortgage brokers have long driven competition and choice for consumers and we're excited to be on the panel of lenders of Vow Financial, one of Australia's largest aggregators."
Clive Kirkpatrick, General Manager of Yellow Brick Road Group: "86 400 is completely transforming the home loans process, providing more choice to home buyers. We look forward to continuing to work with 86 400 to provide Aussies with better value when it comes to buying a home."
86 400 has also announced other key partnerships with leading mortgage application software providers Simpology and Loanworks, which are both integrated with 86 400 and in testing.
Simpology works with a growing range of broker groups across Australia, enabling 86 400 national distribution with a software and process that brokers trust.