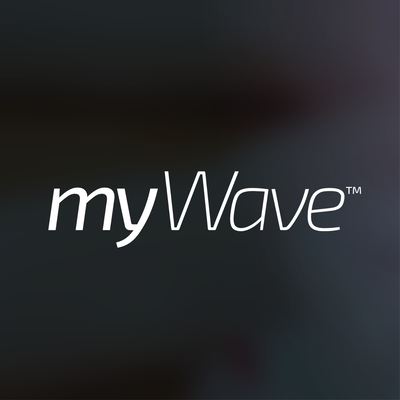 NAB board member to float AI start-up on ASX
An artificial intelligence start-up founded by NAB board member Geraldine McBride has raised $3 million, led by Perennial Value Management, ahead of an anticipated float later this year.

The company, which was founded in 2013 by mother-daughter duo Ms McBride and Amy Johnson, utilises customer data within big energy companies, banks and insurers that has traditionally been siloed, and applies artificial intelligence to be able to provide more personalised experiences for customers.

For example, a banking customer could identify that they are saving for a holiday and with MyWave's technology the bank would be able to provide automated, personalised savings advice.

If the AI algorithm determined that it was unlikely the person could save enough to afford the trip, it could also make recommendations about what destinations they could afford.

It can also be used to determine if a person is on the right energy or insurance plan and move them over in minutes.

Ms McBride was previously the president and chief executive of SAP in North America and a global executive at Dell, and told The Australian Financial Review her idea for the business came from her 17 years of experience at SAP, where she witnessed the rising importance of data.
To read more, please click on the link below….