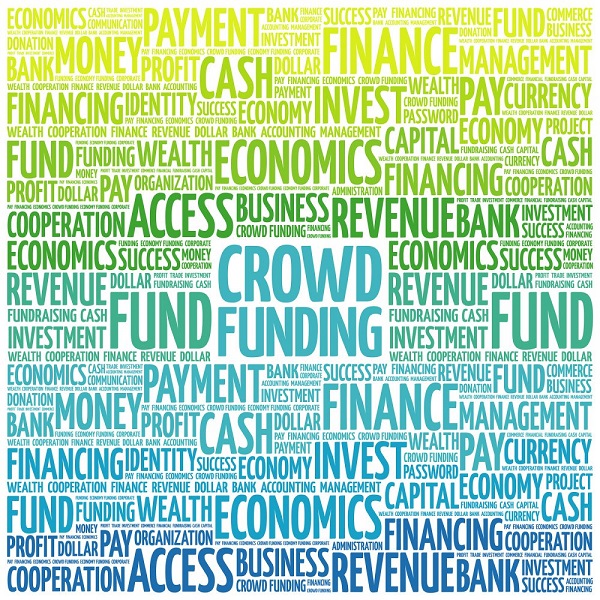 Coming of age: Australian crowdfunding platforms raised $8.7m in the March quarter
Investing results for the March quarter suggest that when it comes to investing, Australians don't appear to be too afraid of crowds.

Among the major crowd-sourced funding (CSF) platform, Birchal led the way raising a total of $4,780,700 across four companies, from a total of 3,294 investors (another two closed successfully in April). It was a similar story at

Equitise

, which raised just shy of $3.9 million from 2099 investors.

More broadly, $8.7m worth of crowd-funded capital raises were closed off in Q1 across the sector as a whole.

Of that amount, two funding rounds stood out; Birchal's $3m raise for Shebah's all-female ridesharing platform which set the record for an Australian crowd-funding raise, and digital bank Xinja, which raised $2,568,870 from 1,545 investors on Equitise.

Birchal co-founder Matt Vitale called it a "break out" quarter for the company and the sector more broadly, after legislation was passed last September which allowed crowd-funding platforms to provide services for private companies.

"I think the industry is tracking ahead of where UK market was at the same stage. But in terms of maturity, I think the local market is still in its infancy," Vitale told Stockhead.

The makes the outlook a bit hard to predict much further out than a quarter-on-quarter basis. But in a broader environment where Australia's economic growth appears to be slowing, it's been a promising start for the ECF sector, which provides a unique alternative to traditional funding models in private markets.
To read more, please click on the link below…
Source: Coming of age: Australian crowdfunding platforms raised $8.7m in the March quarter – Stockhead