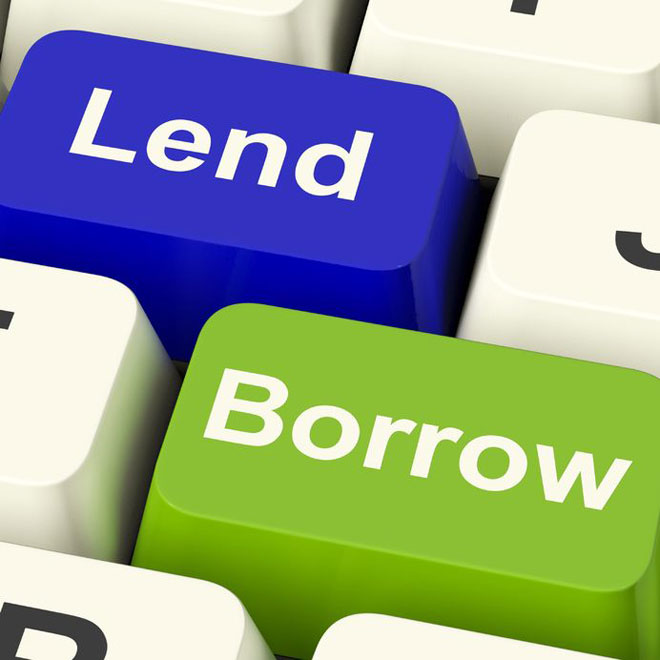 Rejected by banks: SMEs struggle to secure finance
Research commissioned by OnDeck, a leading online SME lender, highlights the problems that small businesses face trying to secure finance.
Two out of five SMEs surveyed have sought finance in the past. However, almost one in four (23%) have been knocked back by their bank.
Rejection rates rise to 37% among businesses that have been in operation for less than five years.
Noah Breslow, Global CEO of OnDeck, says, "What is particularly concerning, is that one in three SMEs rejected for bank finance have had to reach out to family or friends for funding, or have simply resorted to using a credit card."
Lengthy finance approvals hurt SME operations
Federal Treasurer, Josh Frydenberg may have described Australia's small business sector as the "engine-room of our economy"[1]. But OnDeck's study confirms that bank finance can be a time-consuming source of funding for SMEs, often bringing with it the burden of a lengthy application and approval process.
Close to one-third (30%) of SMEs that have applied for bank finance say their business was negatively impacted by the experience.
The chief impacts reported by SMEs include:
57% – normal business activities were slowed or halted
42% – had to delay the delivery of products/services
40% – were forced to delay debt payments
39% – had to delay buying new equipment
12% – were forced to postpone hiring new staff.
Mr Breslow says, "For SMEs time is money, and the number of hoops that SMEs need to jump through to secure bank finance is clearly adding to the cost, and stress, of gaining much-needed funds.
"As an online lender, OnDeck streamlines the finance process for SMEs, requesting far less information, and expediting the application and approval process by allowing key documents such as bank statements, to be uploaded directly to OnDeck online."
One in four SMEs will seek finance in the future
One in four (25%) SMEs plan to seek additional business finance in the future, a figure that rises to 39% of SMEs with 6-10 employees, and 56% of those with 11-49 employees.
"Clearly, there is strong demand for finance among the SME community. This offers a strong business opportunity for brokers to diversify their revenue base by expanding into SME lending," noted Mr Breslow.
Growing numbers of SMEs turn to online lenders
Among those SMEs likely to seek finance in the future, 65% would still try their luck with a bank; 27% would dip into their personal funds.
There is growing awareness of online lenders as a source of finance, especially among those businesses that have had a poor experience with mainstream banks.
One in five (22%) SME owners would consider an online lender, with the level of interest in online lenders rising to 42% for SMEs that have previously had an application for finance rejected by a bank.
Commenting on the findings, Mr Breslow notes, "Large numbers of Australians SMEs may not be reaching their full potential either because they cannot secure bank finance, or because an inefficient and lengthy lending process is adding to the cost burden. It is important for SME owners to realise that more efficient funding options are available through online lenders. Even SMEs that meet bank lending criteria can benefit from the speed and convenience of an online lender."
"I encourage the broking profession to engage with online lenders and diversify their revenue base to include SME lending. By helping SMEs access the finance they need, this would be a win-win for brokers and the small business community," concluded Mr Breslow.