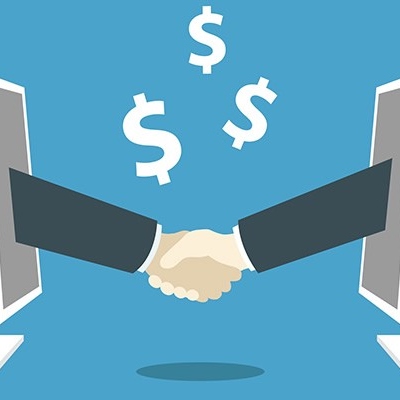 P2P borrowing up 45% year on year
Recent surveys conducted by ASIC have made it clear that the peer-to-peer (P2P) lending marketplace is continuing to grow in conjunction with the increasing demand for alternative funding sources.

During the 2017-18 financial year, new P2P borrowing increased 45% to $433m, and outstanding loans were up 59% to $518m.

While these numbers have "increased significantly" from the 2016-17 figures, the data did indicate a slight slowing in the rate of investor and borrower growth, according to ASIC.

Respondents reported a total of 13,446 investors and 31,421 borrowers in the P2P space as of June 2018.

In 2017-18, a total of $352m was invested in the platforms surveyed.
To read more, please click on the link below….