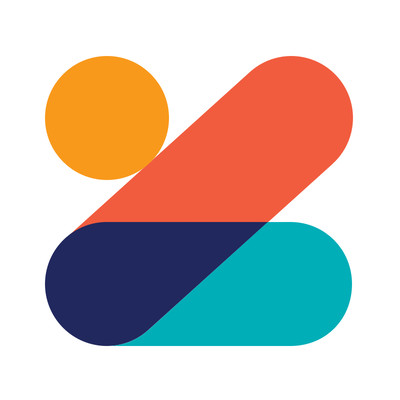 Zip Co volumes surge as credit card 'demise' gains momentum
Zip Co (ASX: Z1P) has almost doubled its transactions volumes and revenue from a year ago thanks to a COVID-led boom in online shopping and what it sees as the 'demise of the credit card model'.

The buy-now-pay-later platform has reported record revenue of $71.7 million in the first quarter of FY21, up 88 per cent from a year earlier.

Quarterly transaction volumes surged to a record $943.1 million, up 96 per cent, while transaction numbers were up 13 per cent year on year.

Zip Co estimates annualised revenue of $3.8 billion, based on the latest figures, with 4.5 million customers.

Some of that growth can be attributed to its acquisition of US-based QuadPay which settled in early September. The deal has extended Zip's global footprint to include operations in Australia, New Zealand, the US, UK and South Africa.

CEO Larry Diamond said the US experienced significant growth with revenue and volumes up 50 per cent and 42 per cent respectively, quarter on quarter.
To read more, please click on the link below…
Source: Zip Co volumes surge as credit card 'demise' gains momentum