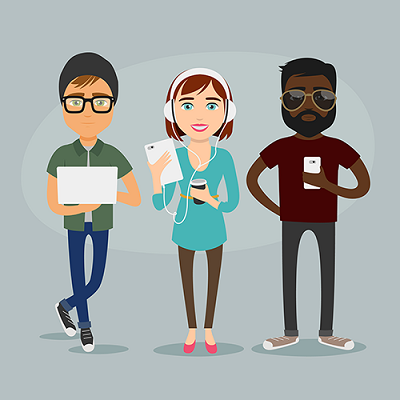 Aussie millennials leading pandemic investment surge
Australia's millennial investors are leading the world in terms of market confidence since the pandemic began, with a new global study from London-based fintech Calastone revealing 81 per cent of Australian investors between the age of 24 and 39 have invested or are considering investing since March.

And while Australian's are one of the most bullish countries in the pandemic era – with more than half making new investments or considering doing so during the period – older Australian baby boomers (age 66 to 70) are far more cautious, with 100 per cent refraining from making new investments.

The disparity follows a global trend, the study shows, for younger investors to show a much higher risk appetite during the pandemic.

Conducted across the UK, US, Australia, New Zealand, Hong Kong and Germany, the research on investor sentiment and behaviour revealed a clear correlation between age and risk. While millennials have been the most active group globally since March, with 72 per cent having invested or considered doing so, older baby boomers were the most reticent in every region.
To read more, please click on the link below…
Source: Aussie millennials leading pandemic investment surge | Professional Planner