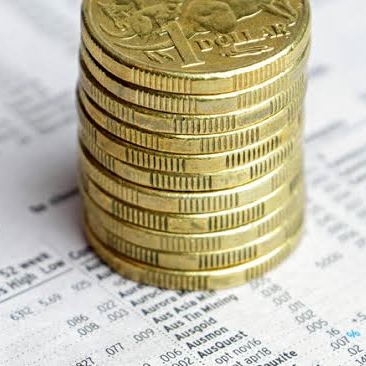 Zip Co seeks to raise $60 million, two brokers on ticket
Buy now, pay later payments provider Zip Co is seeking to raise $60 million via a placement and share purchase plan.

Street Talk understands the deal will launch on Friday morning, with Bank of America and Shaw and Partners tapped as joint lead managers.

The $50 million placement and $10 million SPP have been priced at $3.70 a share. That represents a 2.9 per cent dscount to the five-day volume weighted average price and a 5.6 per cent discount to the last close.

Proceeds are earmarked for international growth, product and balance sheet strength, sources said.
To read more, please click on the link below…
Source: Zip Co seeks to raise $60 million, two brokers on ticket