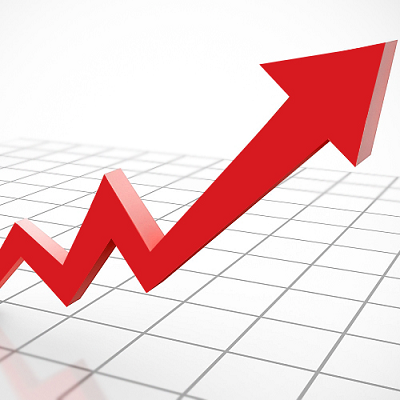 Zip Co (ASX:Z1P) swipes $45M in quarterly revenue, on track for growth
Fintech Zip Co (Z1P) has generated $45 million in revenue for the March 2020 quarter.

This impressive figure represents a 96 per cent increase to the prior corresponding period (PCP), as well as a 17 per cent increase on the December 2019 quarter.

In the first seven days of April, Zip has seen a 6 per cent uplift in transaction volume compared to March and a 15 per cent increase against February. For the March 2020 quarter, the transaction volume totalled $518.7 million which is an 84 per cent jump compared to the PCP.

This shows the ongoing and sustained demand for Zip's services, even amid the COVID-19 crisis.

"Despite the economic impact of COVID-19, the Zip ANZ business continues to perform strongly, with healthy customer growth, transaction volume, and a strong pipeline of new partners in the March quarter," Zip Managing Director and CEO Larry Diamond said.
To read more, please click on the link below…
Source: Zip Co (ASX:Z1P) swipes $45M in quarterly revenue, on track for growth – The Market Herald