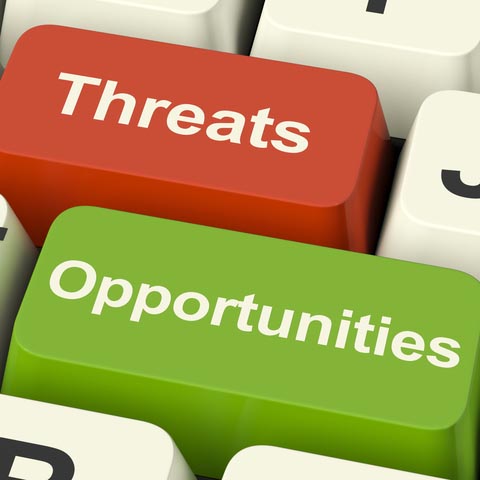 COVID-19 creates threats and opportunities for fintechs
Fintechs have received a boost to their fortunes with the news the major banks are offering small businesses the opportunity to defer their loan repayments for six months. It's a welcome reprieve for a sector that will now more than ever need to apply financial disciples to their operations to ensure they come out the other side of the crisis intact. But the pandemic will also produce opportunities for fintechs given we're relying on technology now more than ever.

Shendon Ewans, CEO and co-founder of automatic bill payment platform Gobbill, acknowledges the coronavirus crisis has, "smashed many companies including fintechs."

Despite this, Ewans says financial services technologies will continue to be embedded in our daily lives. "Whether it's fintechs using the Uber model of payments for services or new entrants competing with incumbents, new ways of delivering financial services will continue to emerge, just as we saw after the GFC."

Many fintechs are right now working out how they can help consumers and businesses rise to the challenges COVID-19 is producing.

In fact, Carolyn Breeze, general manager for Australia and New Zealand at recurring payments provider GoCardless, believes fintechs that support businesses' cash flow will do well in the current climate.

"We'll see more technologies launched that are focused on smoothing out payments and more emphasis on tools that allow you to pay in instalments. Fintechs that make it easier for people to pay and manage their finances through difficult times will do well."

Robo advisers are also likely to be in hot demand given people want information about what the market crash means for them. The current downturn is an opportunity for them to keep talking to their clients to help maintain their position in the market.
To read more, please click on the link below…
Source: COVID-19 creates threats and opportunities for fintechs