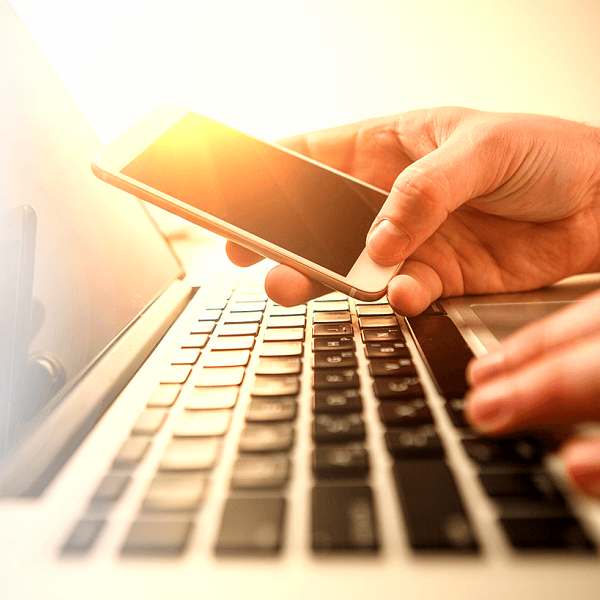 WSO2 presents CIAM without Compromise at the Gartner Security & Risk Management Summit 2022
WSO2, the leading digital transformation technology provider, today presents CIAM without Compromise at the Gartner Security & Risk Management Summit 2022.
WSO2's API management and Customer Identity and Access Management (CIAM) technology has been adopted by banks, telcos, and other large enterprises worldwide. CIAM enables organisations to securely capture and manage all sources and forms of customer identity and profile data to provide a cohesive digital experience to customers online.
"Organisations have options when looking for a CIAM solution to help them deliver their CX vision," explained WSO2's Vice President & Regional GM A/NZ Tass Melissinos.
"However, all of these choices carry significant limitations that introduce risks and force trade-offs. Tools that make you choose either good security or a low-friction user experience, or solutions that are inexpensive at low usage but become expensive with higher usage, essentially penalising any growth. You may find some that work for B2C use cases, but struggle to handle B2B."
"Made for developers by developers, WSO2 CIAM platform remains affordable as you grow allowing you to scale your customers but not your costs. It doesn't force a CIAM vendor or solution that may not work in the long term."
WSO2's CIAM powers some of the world's largest CX deployments providing the tools, resources and community for developers to provide secure and seamless customer experiences.
In a survey of 500 IT decision makers for the WSO2 report "Reprogramming the Enterprise: Keeping Pace with the Wave of Innovation", 85% of IT decision makers said that there is an urgent shift toward focusing on consumers' digital experiences.
Unifying customer identity across products, platforms, and partners, Identity Federation allows you to use your unique identity between heterogeneous systems. For instance, logging in through a social login such as Facebook or Twitter is a form of Identity Federation known as Bring Your Own Identity (BYOID).
Data captured on user profiles such as phone numbers, email addresses, delivery addresses, and user preferences will change. Digital applications and services should facilitate their customers to update these changes via simple and effective approaches.
Creating and building custom user profile pages with an application involves design, implementation, and maintenance costs. Customer self-care portals with an available CIAM solution present a ready-made solution. In addition to acting as an interface between customers and applications, self-care portals provide data protection standards required for personal information.